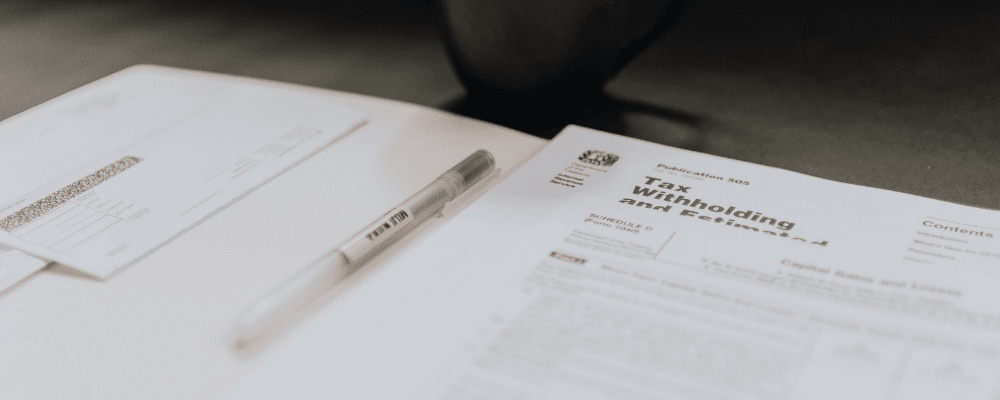 You can reach the HR Director by office phone or email with any questions, concerns or assistance requests. Please do not hesitate or reach out. Popular resources can be found on this page.
The central HR office serves the people who work in our parishes, schools, and agencies throughout the 31 counties of our diocese.
The department exists to support the various ministries throughout our diocese. We can provide support for compliance, employee development, employee relations, job descriptions, leave of absences (FMLA), performance appraisal templates and a variety of benefit areas.
Employment Application
Employment Opportunities
Hays | Hays Catholic Schools | Advancement Director

Job Title: Advancement Director Schedule: Flexible Department/Group: Hays Catholic Schools Status Exempt

Reports To Superintendent of Schools Full Time Compensation: Depends on Experience; range is $55,000-$70,000

JOB SUMMARY

The Advancement Director is the individual who creates, implements, and reports results to the Superintendent of Schools, the Principals of the Hays Catholic Schools (HCS), and the HCS Finance Council. Motivated by enhancing the mission of the Church, Heartland Parishes and Schools, the Director works with the key stakeholders for strategy approval, the cultivation of major relationships, the execution of fundraising events and all donor related activities.

The Director is responsible for leading the fundraising efforts of the school by maintaining a book of donors under management, ensuring the plan submitted is realistic and achievable.

Donor Cultivation – The Director leads efforts to:

1. In conjunction with the Superintendent of Schools, Endowment Board leadership, and HCS Principals, develop and maintain a comprehensive Strategic Fundraising Plan.

2. Recognize Alumni as a key donor category and develop marketing plan specifically aimed at Alumni and parents of Alumni.

3. Coordinate the Annual ACE Auction (Auction for Christian Education), golf tournament, and other auxiliary events.

4. Oversee annual Fund Drive.

5. Develop Donor Recognition Plan and coordinate with Diocese to identify specific events or where recognition will occur.

Administrative

1. Lead Advancement Office team of 3.5 FTE.

2. Work with Finance Office to develop annual Advancement operating budget.

3. Update and maintain marketing materials to include the Hays Catholic Schools website, Facebook, as well as printed materials.

4. Attend quarterly investment committee and TMP-M Endowment Boards meetings providing relevant and timely reporting on activity of the Endowment. Serves as a conduit of information between school(s) and the Endowment Board.

5. Establish a plan for professional development/certifications/continuing education for themselves and advancement team.

School Marketing Activity

● Work with school leaders for continual growth of comprehensive local public relations and communications plan for the schools.

● Cultivate relationships with local and regional mass market media outlets (radio, news sites, newspaper)

● Represent the schools publicly at community events and meetings (staff, PTA, Chamber events, school goal progress reviews. etc.)

Advancement Support

● Attends Quarterly Diocese Advancement meetings and works closely with the Director of the Diocese Foundation.

● Maintains relationships with other local non-profit leadership personnel for mutual benefit and support.

Education

Degree preferred or related work experience, 3-5 years

Experience

Hays Catholic Schools Graduate strongly preferred; Prefer a minimum of 3-5 years of executive responsibility with donor cultivation and a track record of success in increased giving. Requires knowledge and compliance with regulations, limitations, and advantages of non-profit organizations. Prefer knowledge of financial implications to the schools and donors of various planned giving vehicles. Proficient in the use of office technology including Microsoft Office software, CRM software; knowledge of nonprofit campaign database. Experience with the Catholic Church/background in advancement campaigns and endowments is preferred.
Prayer to St. Joseph for workers and those seeking employment
Silent and well-known carpenter in Nazareth, model of workers, by the work of your hands you gave your contribution to the work of the Creator, you earned your living, and you provided for the needs of the Holy Family. Intercede for all workers, in the difficulties of their daily lives especially for the unemployed, in their anxieties for tomorrow, so that through the guidance of God, the great Architect and Builder, they all may use their strength and talents to make visible God's new creation, to offer a concrete service to society, and to earn wages worthy of their efforts. With confidence and trust we make this prayer thru Jesus. Amen