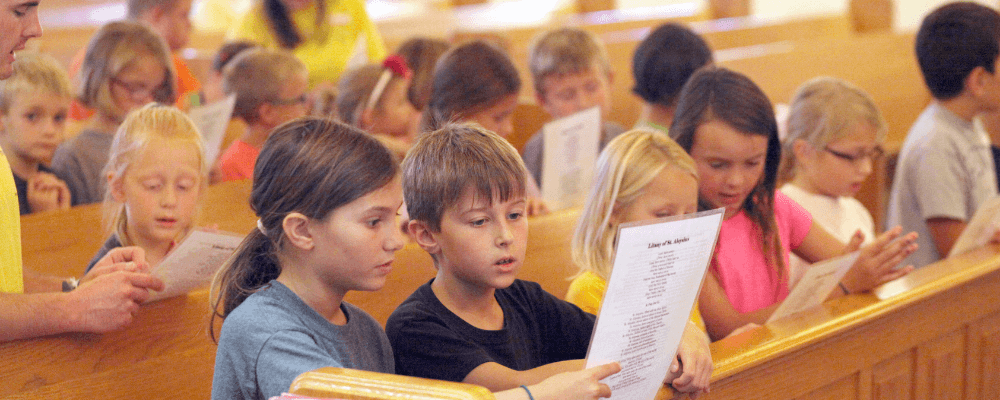 The religious education office facilitates information, training, retreats, support and fellowship, especially for those who teach in or administer parish religious education/PRE programs.
We affirm and believe parents, with their daily example of life, have the most effective capacity to transmit the beauty of the Christian faith to their children. The Office of Religious Education will help and support our parents and catechists to grow in their own faith.
Whether one is an experienced teacher and catechist of several years or a beginning teacher, catechesis promotes growth and development and provides a structure for the recognition of such.