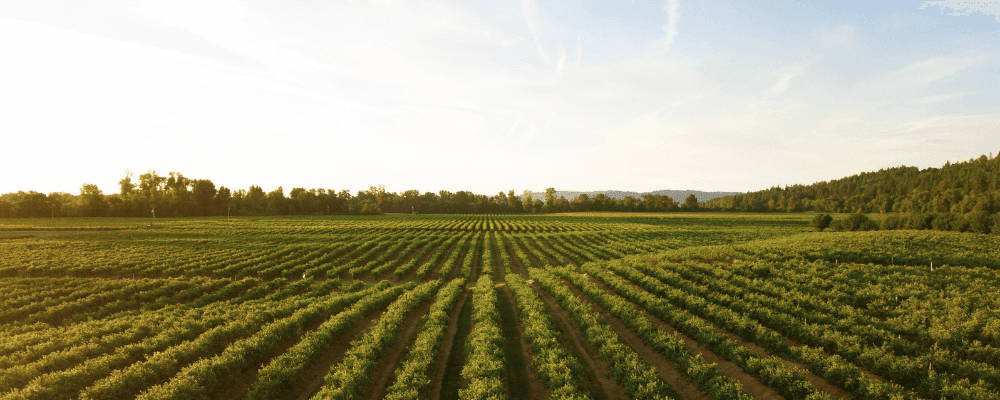 St. Isidore is the patron saint of farmers and Catholic Rural Life. Watch the video or read below to learn more about him and his wife, St. Maria.
St. Isidore Video on Facebook
"A story told about St. Isidore was his practice of often coming late to work after attending Mass. Squire De Vergas, his master, decided to observe Isidore at his work. He hid himself in a clump of bushes near the field where his laborers were working. Isidore arrived later than usual, walking slowly behind his team of oxen and plow. The gentlemen's anger soon turned to astonishment. Two angels, one on either side of Isidore and each with a plow, were helping their companion.
St. Maria, his wife, always kept a pot of stew on the fireplace in their humble rural home. Often Isidore would bring hungry people home to feed them. One day in frustration, Maria told Isidore that there simply was no more stew to give. He insisted that she look one more time and five more people were fed.
The qualities found in the lives of Isidore and Maria–commitment to family, social justice work, love for the land, service to the poor and a deep spirituality–are qualities that exist in rural America. " -Catholic Rural Life