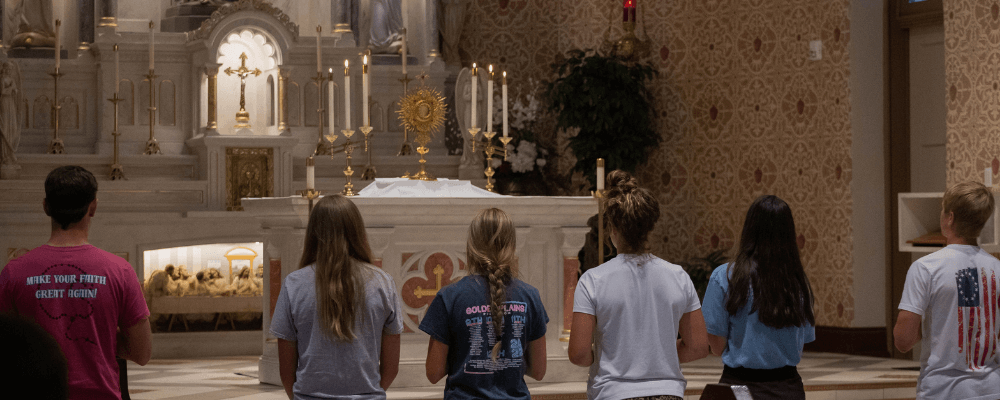 2023 Totus Tuus Team Reservation Form
Click the following link to fill out the google form https://forms.gle/KHkgZ25n65oi2ovG7
Summer 2023 Team Leader Application
What is Prayer & Action?
Prayer and Action lasts five days, with students arriving Sunday evening, and staying until Friday morning. During the week, high school students will paint, clean, do yard work and perform other meaningful tasks, for the poor, handicapped and the elderly. Every parish within the diocese is invited to bring as many or as few of their high school students as they wish to participate in the program. Prayer and Action also asks that for every six youth, one adult leader also attend. Adult leaders are to share the same experience as the youth and are asked to be positive role models throughout the week's activities.
About the Prayer & Action Team Leaders
The Prayer & Action experience will be facilitated by the team leaders, which consists of seminarians and other dynamic college students. Leaders of this mission are knowledgeable of the Catholic faith, hard working, and passionate about sharing Christ's joy and love.
Where did the name Prayer and Action come from?
Father Gale Hammerschmidt founded the program; it began in the Diocese of Salina in 2006. He wanted this mission to accomplish 2 things: offer a low cost mission trip experience and provide service to the people in the Diocese of Salina. Fr. Gale chose to name the program after a quote about Mary from St. Pope John Paul II that emphasized Mary's dedication to both prayer AND action.
Who can attend Prayer & Action?
Prayer and Action is open to all high school students, including those who are current 9th grade in the Fall and to any current seniors who will be graduating in the Spring (2021-2022). If bringing a parish group, we require one adult chaperone for every seven youth. If you bring both boys and girls, you must bring both male and female chaperones.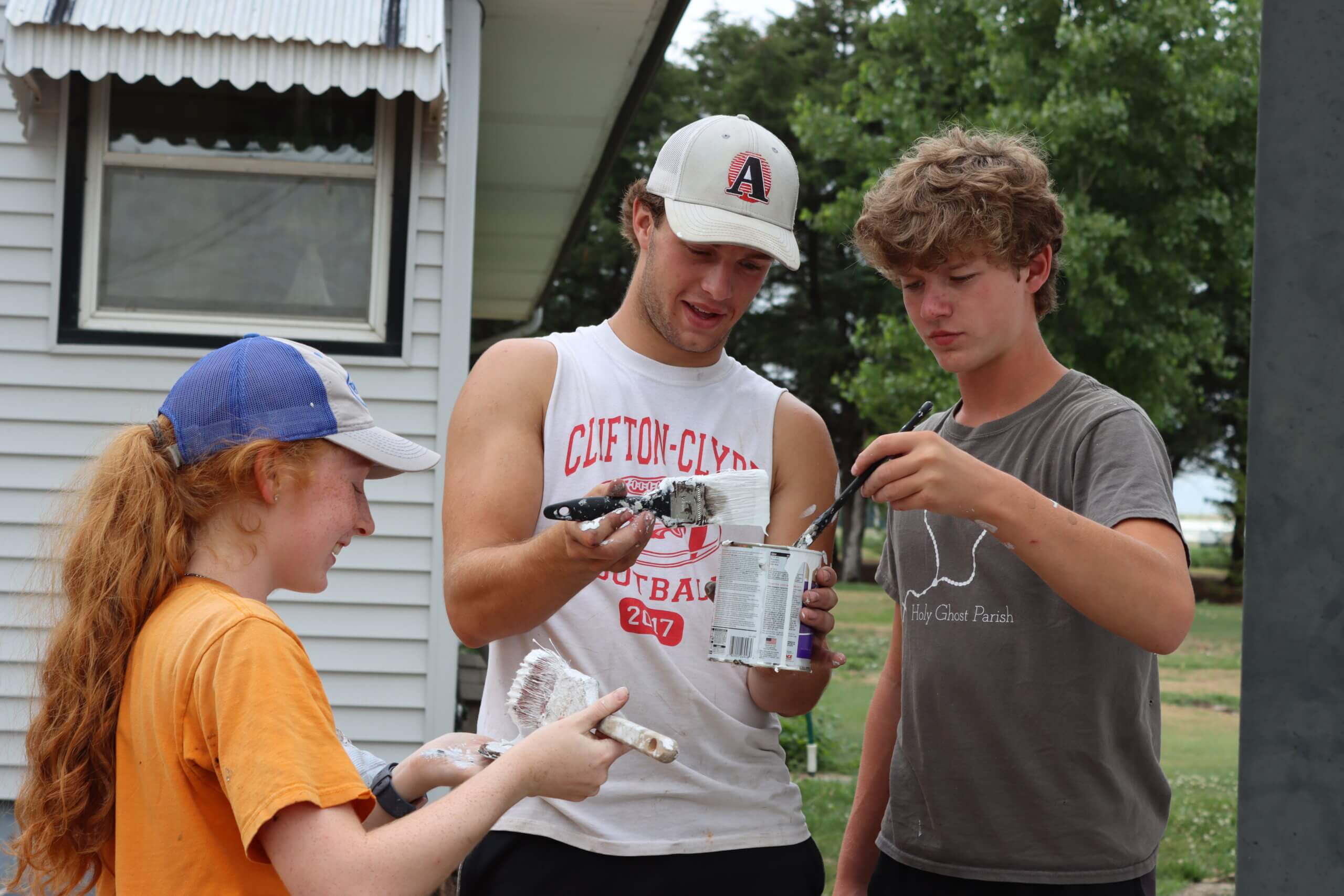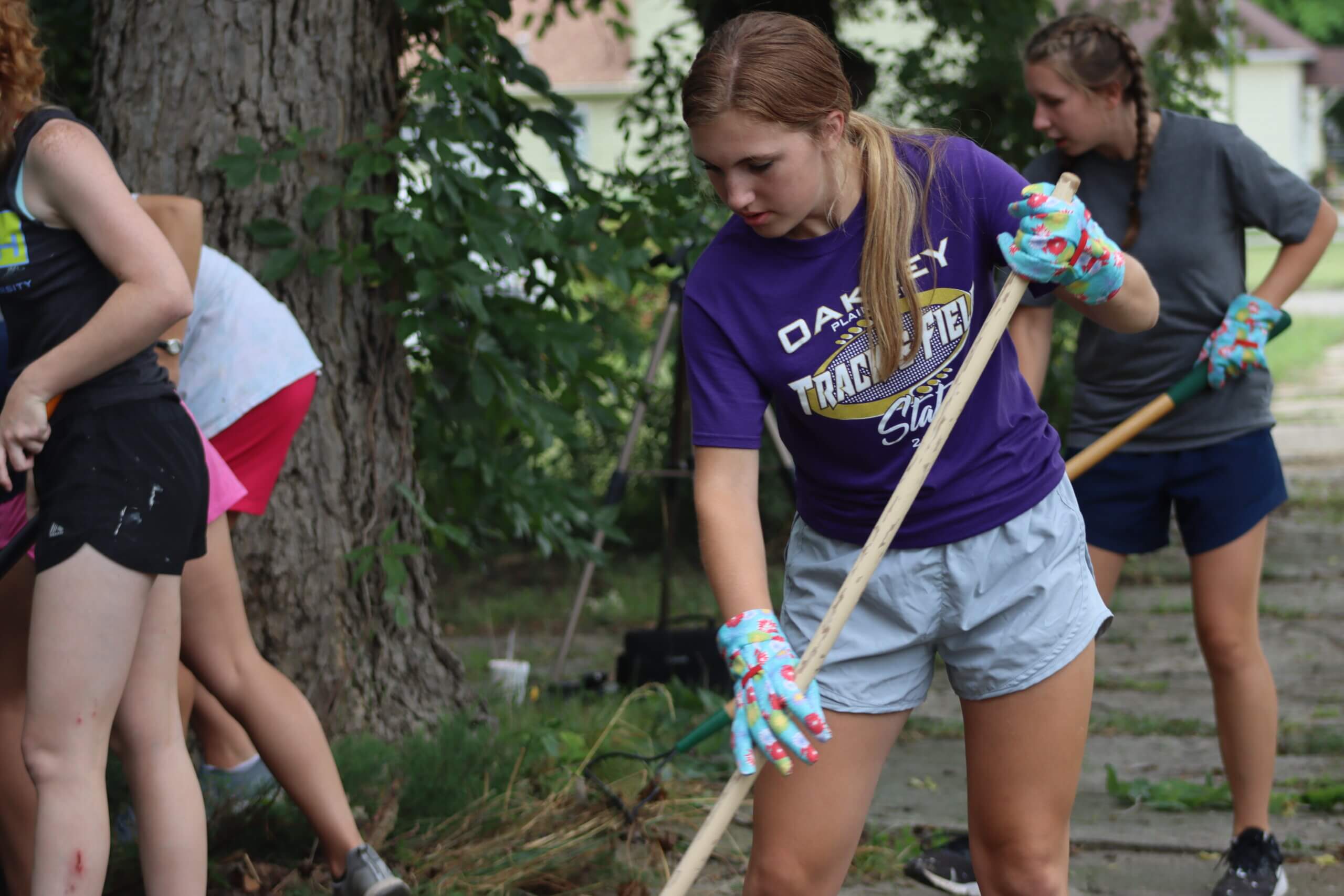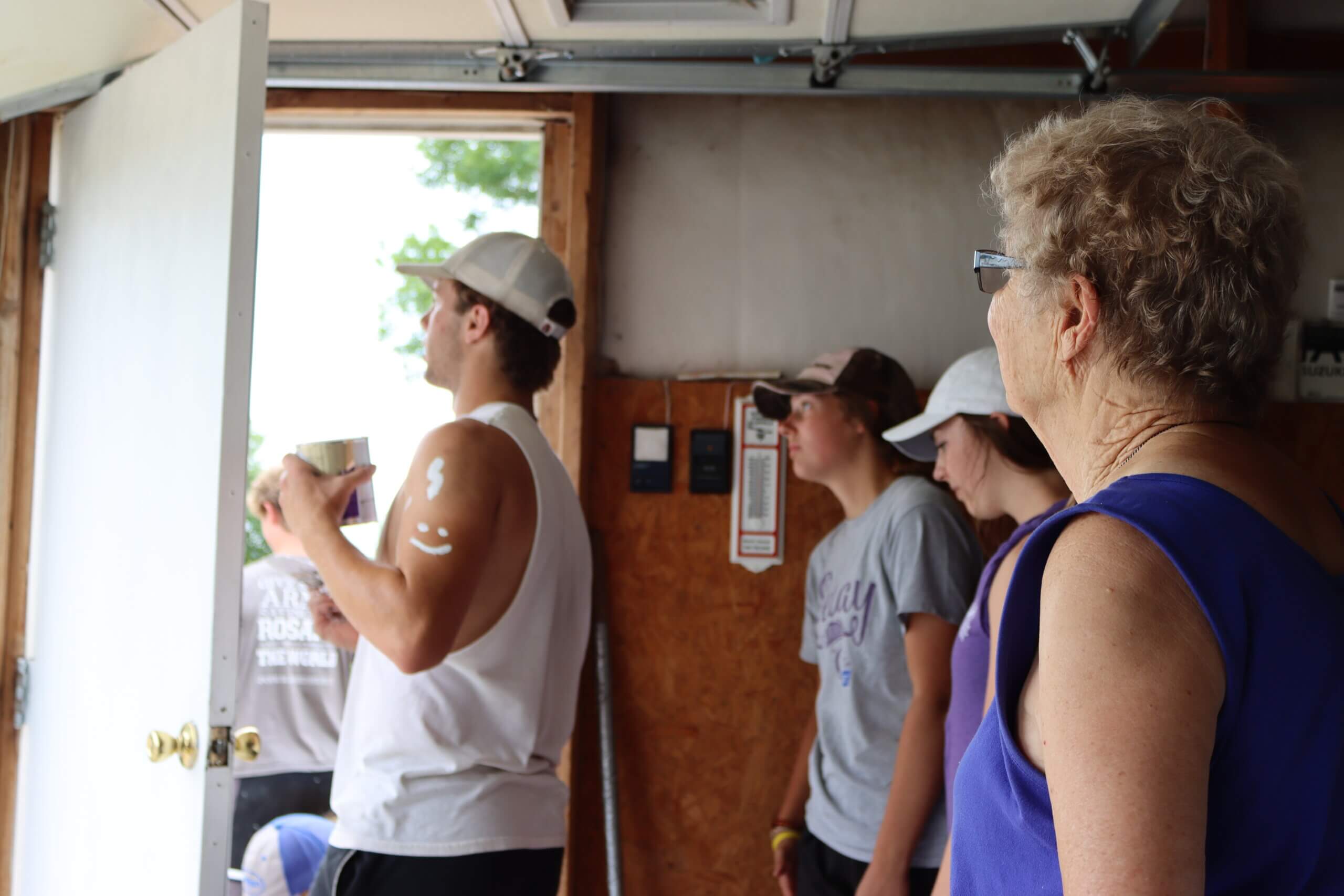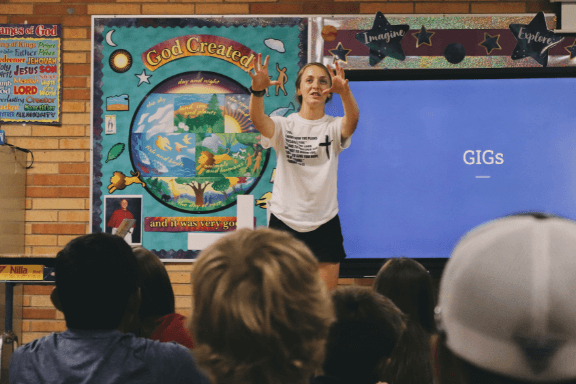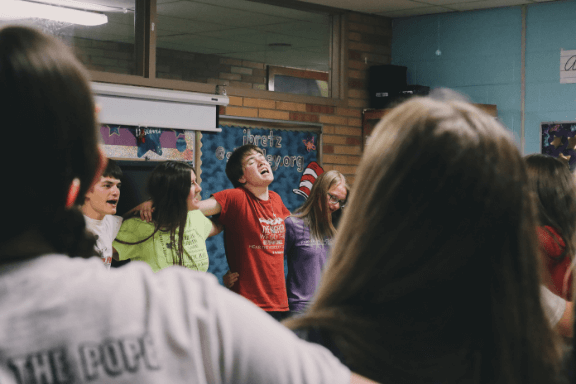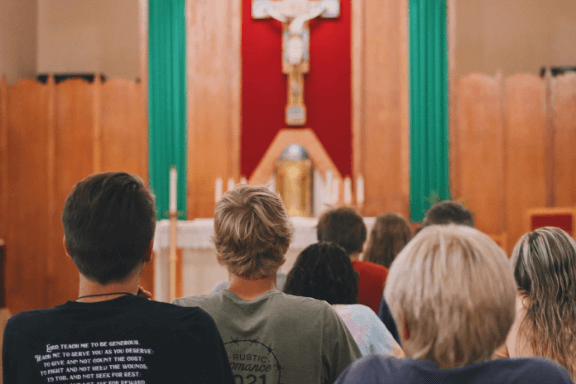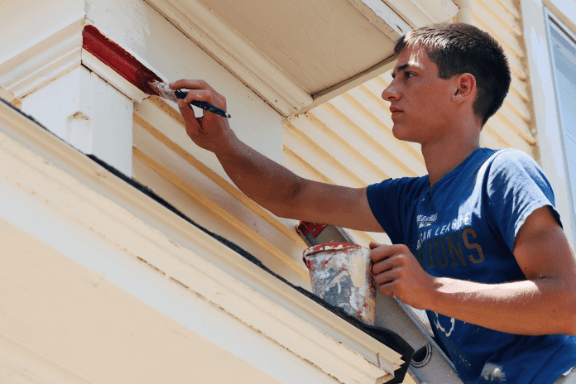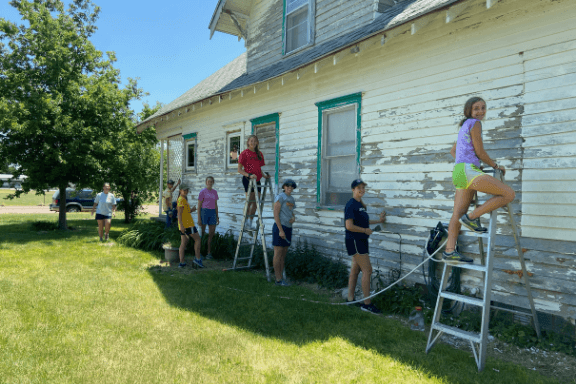 Follow us on Social Media!
Instagram
Facebook
"It is our hope that participants will realize that mission work can occur in our own back yard. Participants have commented that the experience was a life changing event. Their faith was broadened and many new friendships were made."

— Sr. Barbara Ellen Apaceller, CSJ
Forms Below
Many of these forms are now PDF Fillable Forms. You should be able to fill them out online and save a copy so you do not have to fill them out multiple times throughout the year.