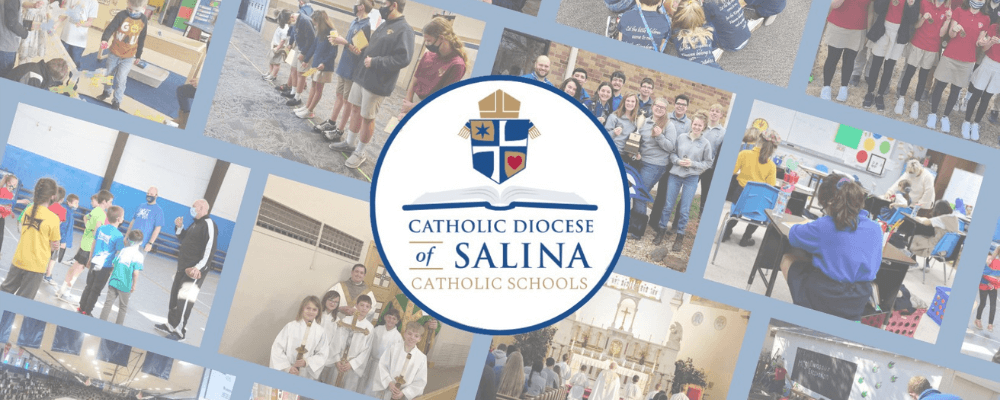 Schools represent a vital part of any society and are a major source by which the wisdom and culture of a people are passed to new generations. Catholic schools reflect the importance of integrating the Catholic faith with the educational process; therefore, the Church sponsors and supports schools as the major vehicle for pursuing its teaching ministry.
In order for the Church to carry out the goals of this ministry, the Catholic bishops of the United States have established nine Characteristics that define the deep Catholic identity of Catholic schools.
Centered in the person of Jesus Christ
Contributing to the evangelizing mission of the Church
Distinguished by excellence
Committed to educate the whole child
Steeped in a Catholic worldview
Sustained by Gospel witness
Shaped by communion and community
Accessible to all students
Established by the expressed authority of the Bishop
Though Catholic theology recognizes parents as being primarily responsible for the education of their children, achievement of these principles is shared by faculty members, the parish, and the Diocese.
The Catholic schools of the Catholic Diocese of Salina are committed to fostering an environment of support and coordination for Catholic schools, their principals, faculty and students. It also seeks to maximize opportunities for quality education in a Catholic school setting.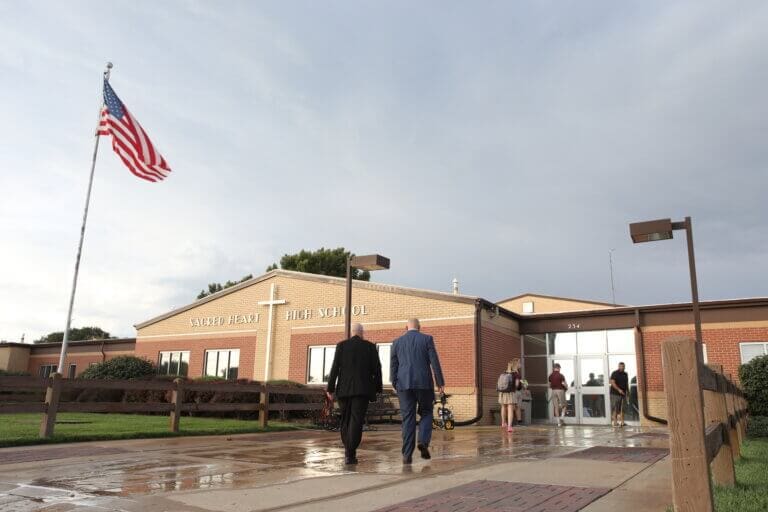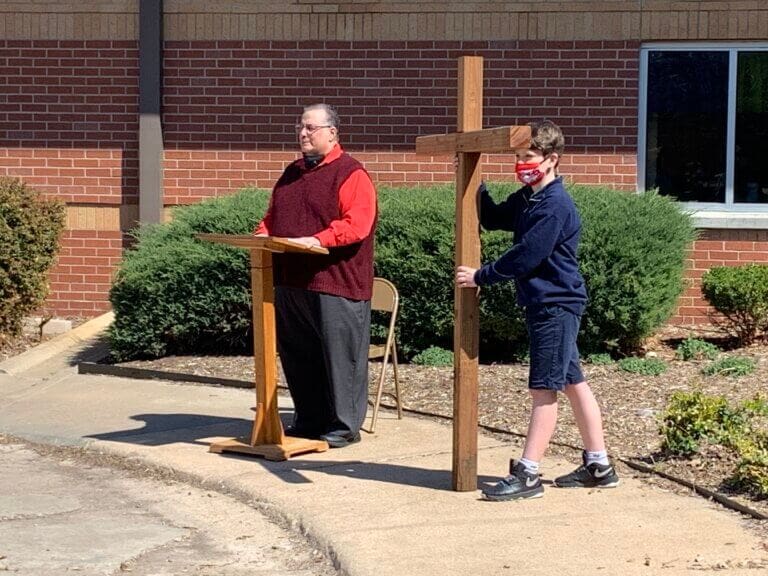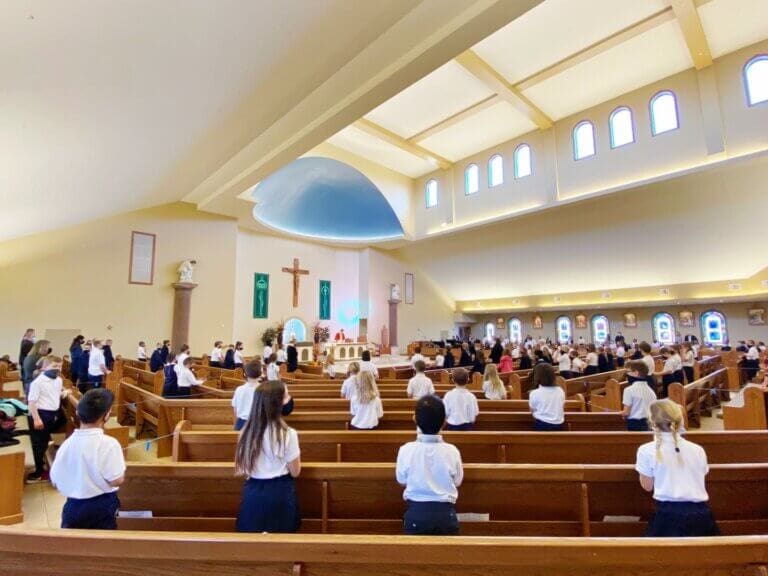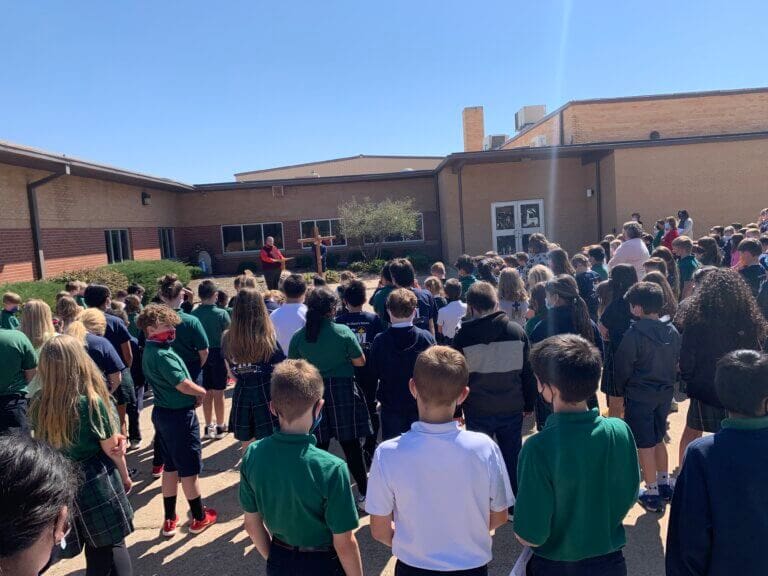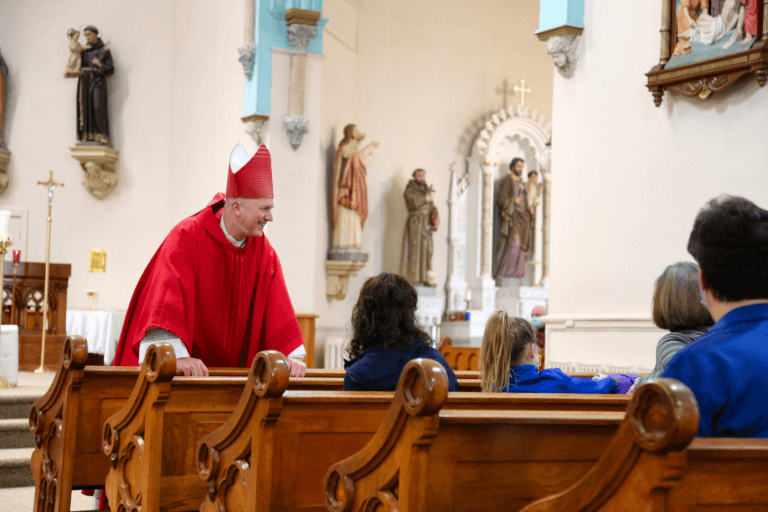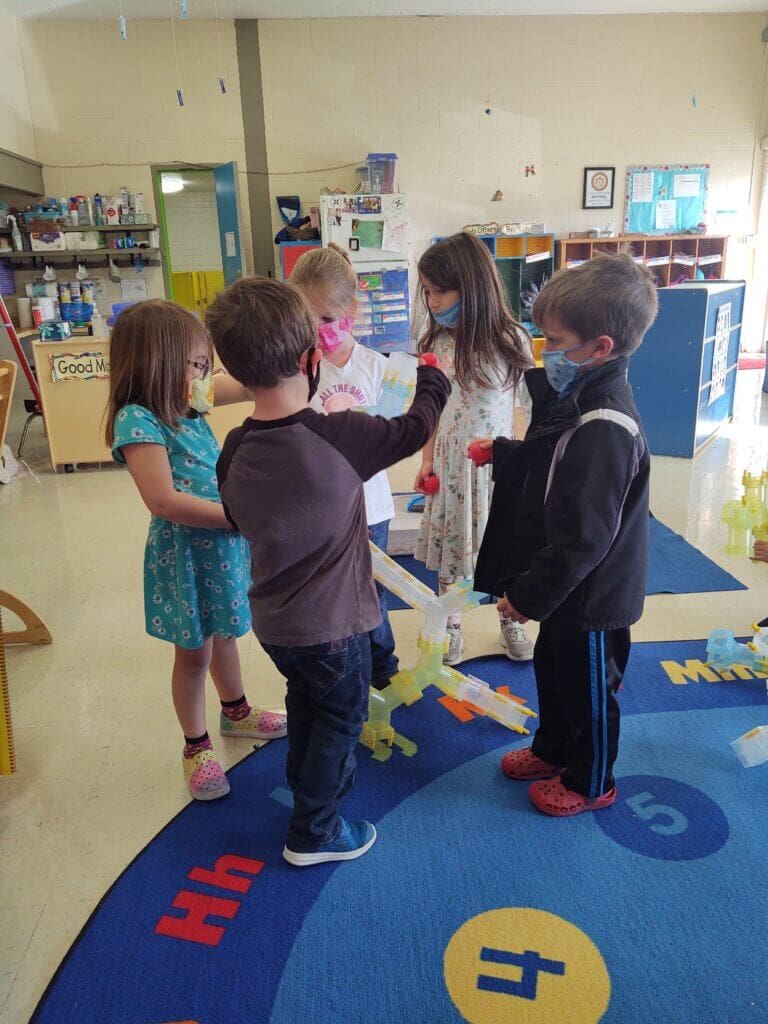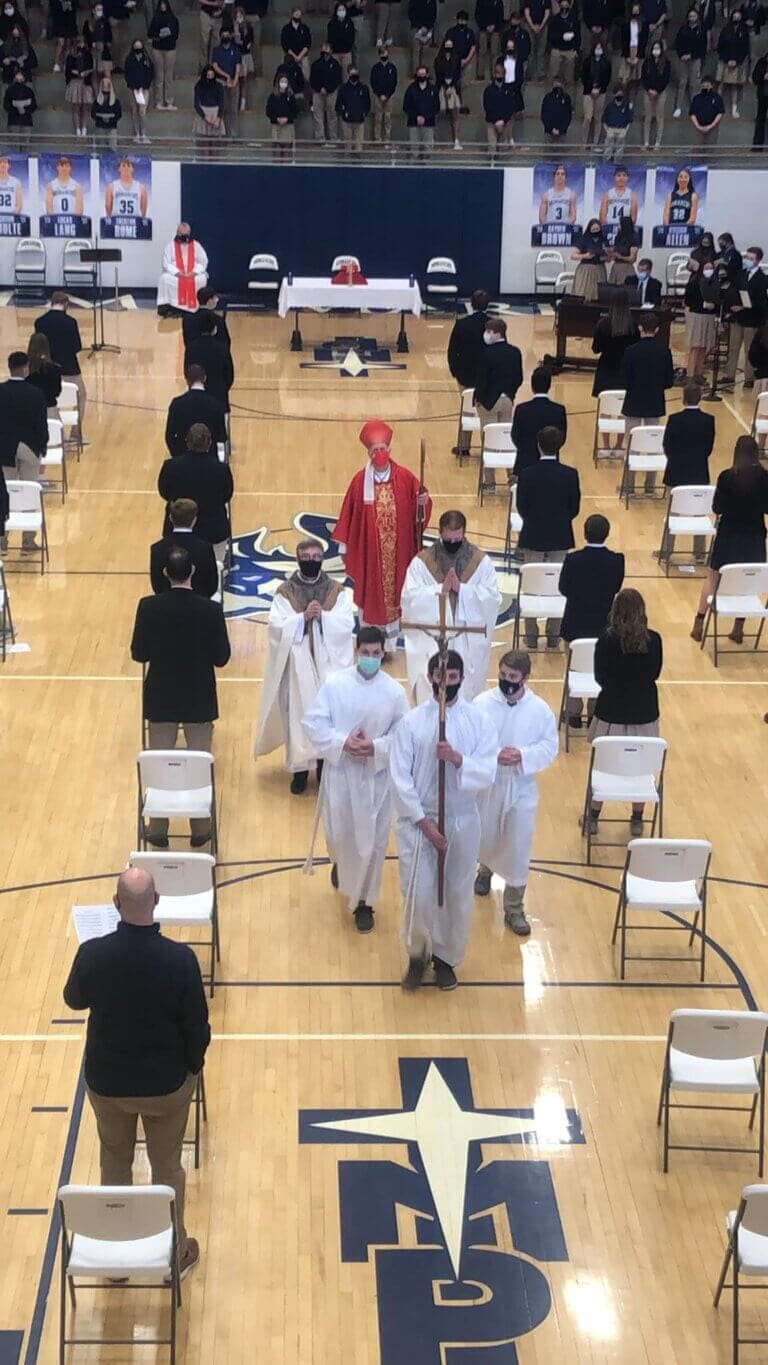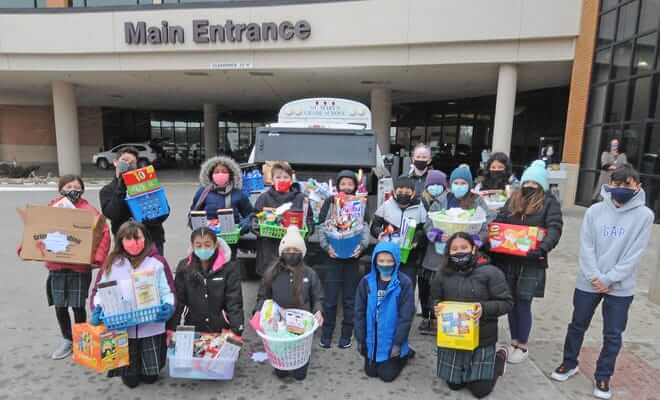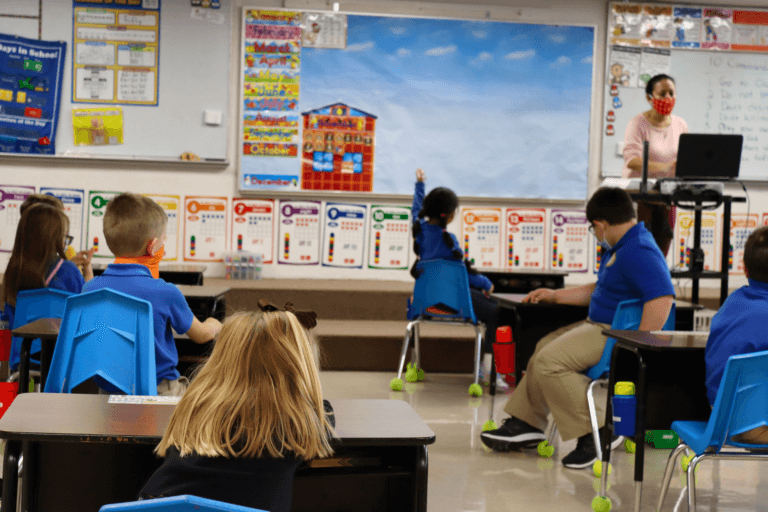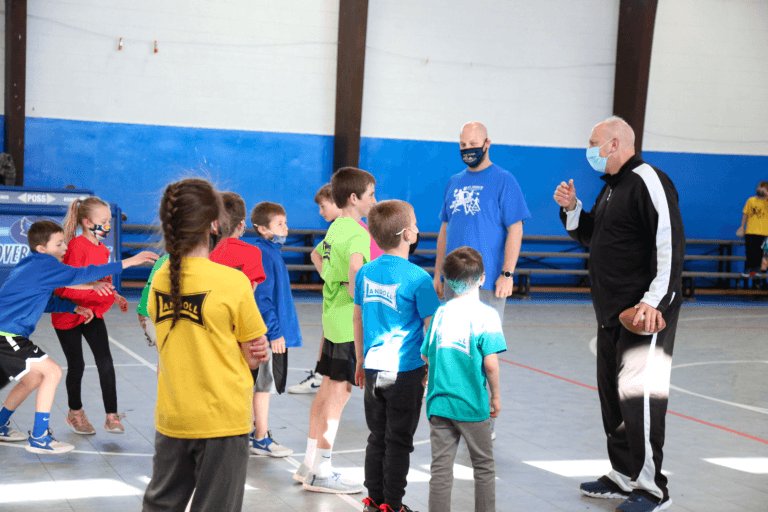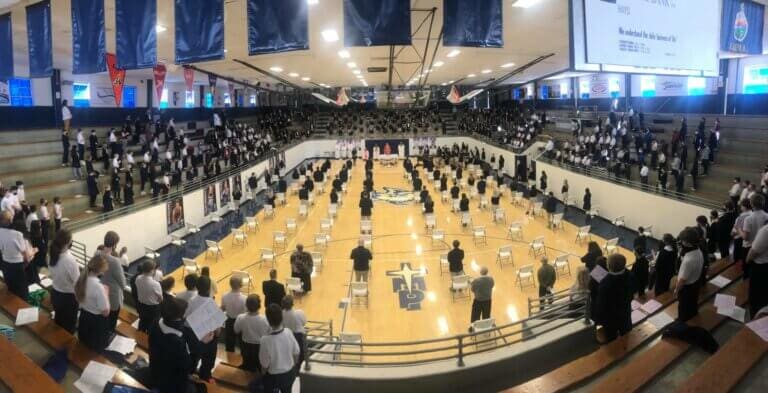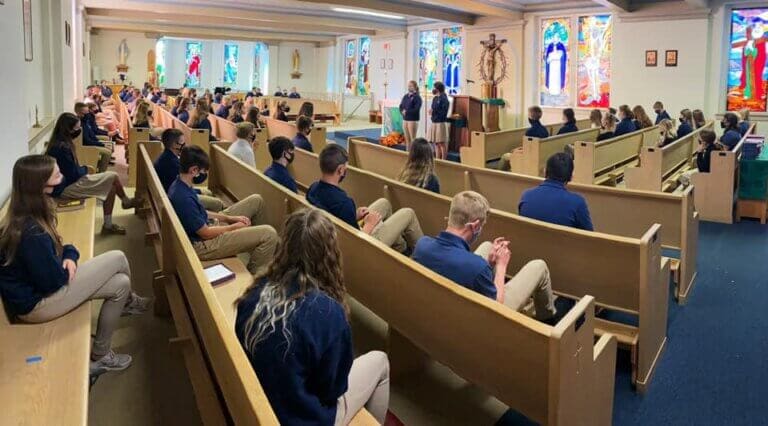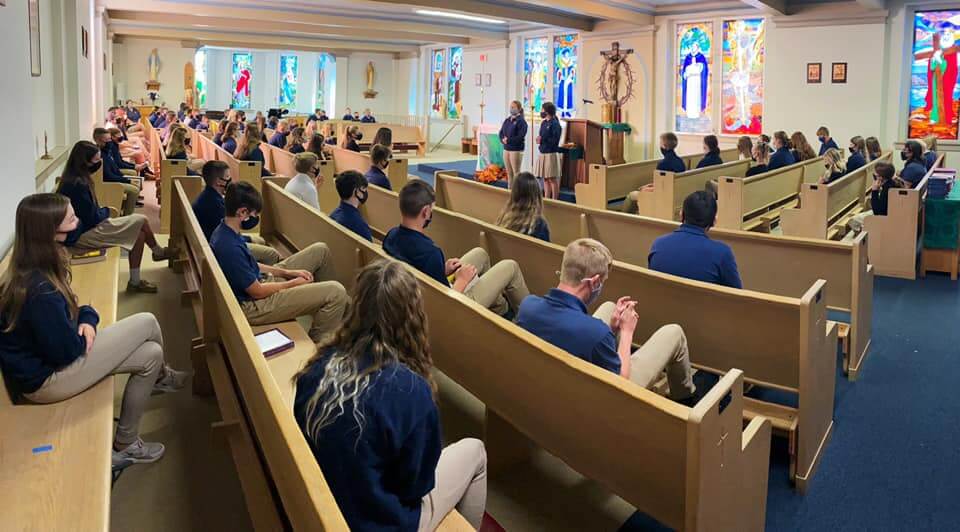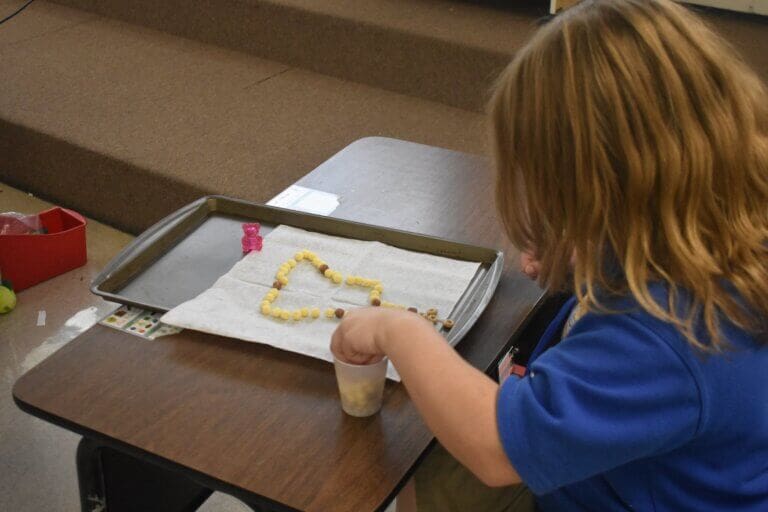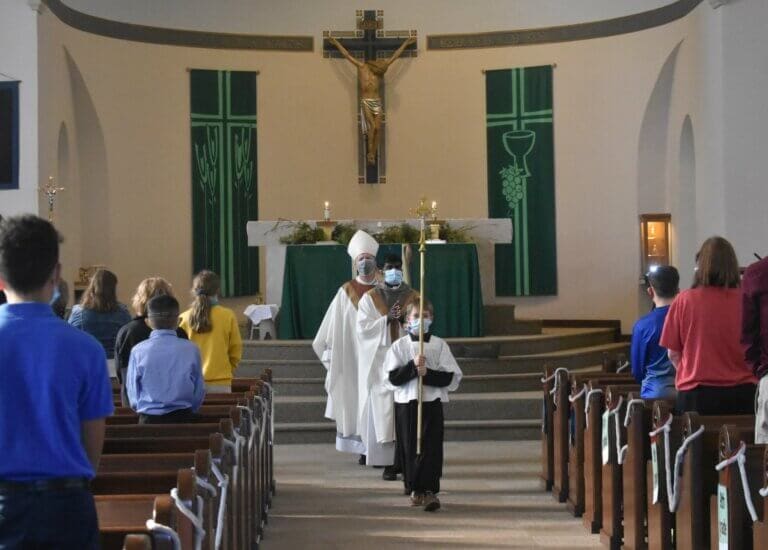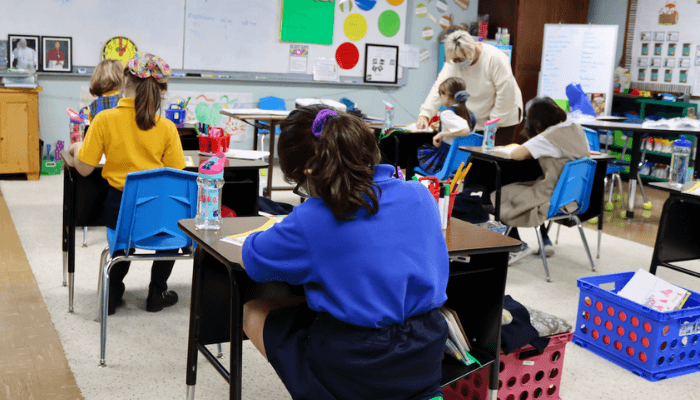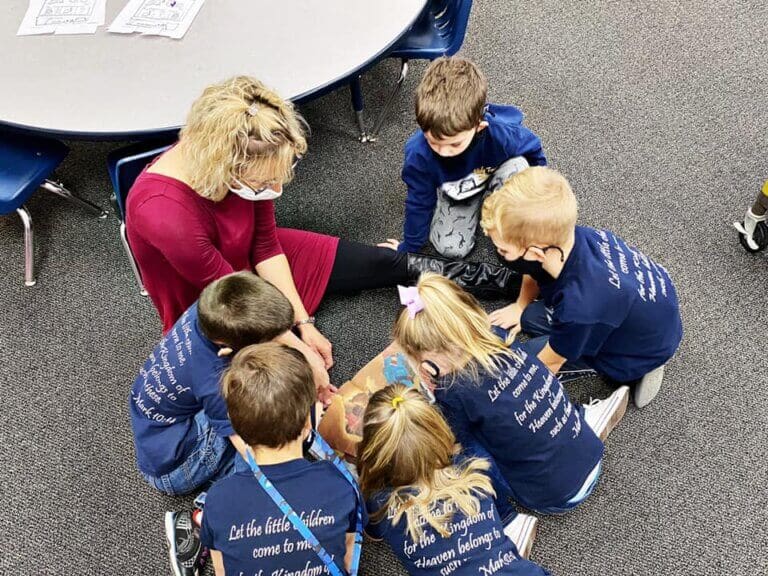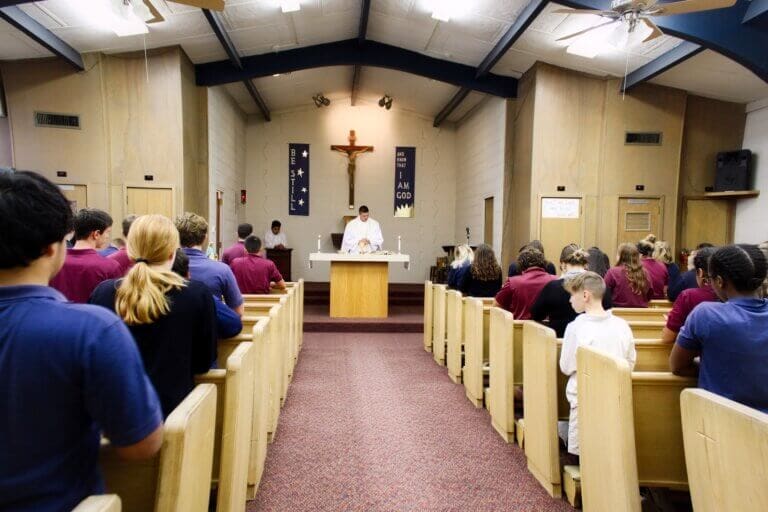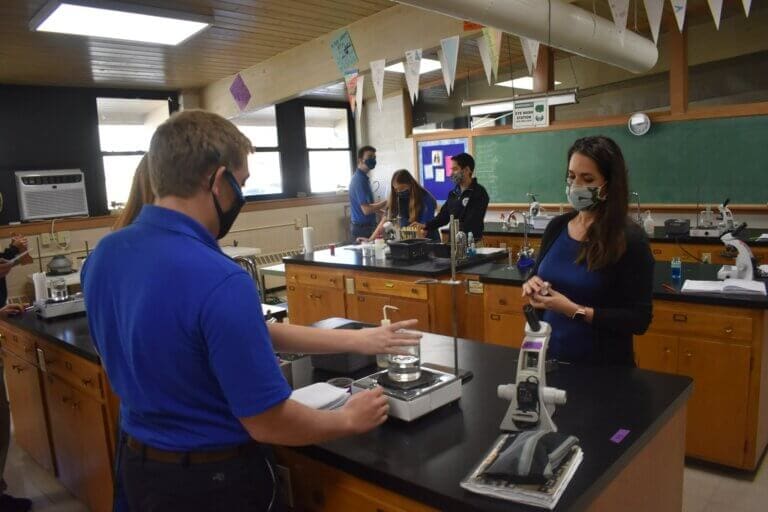 Accreditation
The schools of the Salina Diocese are accredited through the Kansas State Department of Education.
View District Report Card
KSDE Accountability Report
Employment Opportunities
Click Here to View
Interested in Teaching – Form