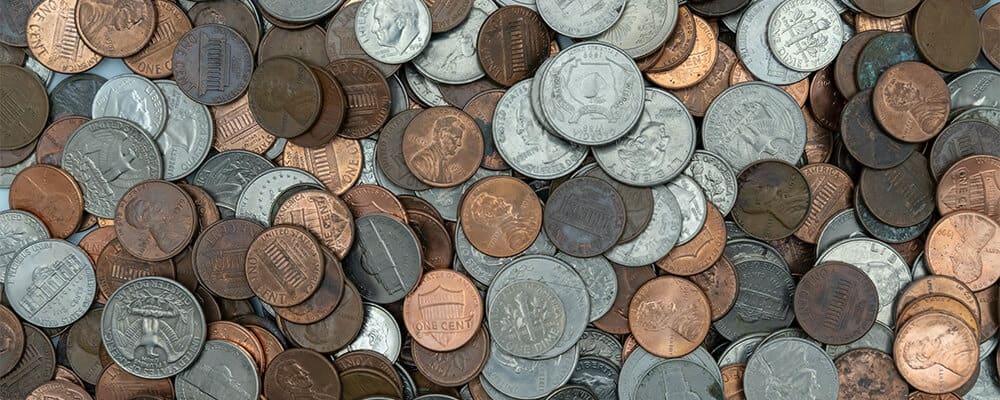 The Finance Office of the Catholic Diocese of Salina assists the local Ordinary in his role as administrator of the temporal goods of the diocese and in his oversight role for the temporal goods of the church that are directly administered at the parish level throughout the diocese. The Finance Office concentrates its efforts on the civil and financial operations of the church throughout Northwestern Kansas.
Services:
Oversee the professional funds managers who invest diocesan and parish assets
Manage the Deposit & Loan program
Coordinate and, when appropriate, negotiate all contractual services for renovation, construction and services for the diocese and parishes alike
Administer all property and casualty insurance programs, health insurance program, and the workers' compensation insurance program
The Diocesan Finance Council is mandated by the Code of Canon Law (c. 492). It is a consultative body which provides counsel to the Bishop in various areas of Finance. The council advises the Bishop and the Finance Office on its investment policies. The council also reviews the annual audit and the Diocesan budget. The council is also available for special consultative situations.
The Diocesan Finance Council consists of:
Norman Kelly, Salina
Gary Weatherbee, Hays
Mitzi Richards, Manhattan
Doug Stein, Salina
Ron Gfeller, Russell
Troy Soukup, Ellsworth
Jordan Webb, Salina
Amy Stonebraker, CPA, Salina
Bishop Gerald Vincke
Ernest Armstrong, CFO
Katie Platten, CEO, Catholic Foundation for Diocese of Salina
Tyler Greenman, Assistant CFO
Jennifer Hood, Controller