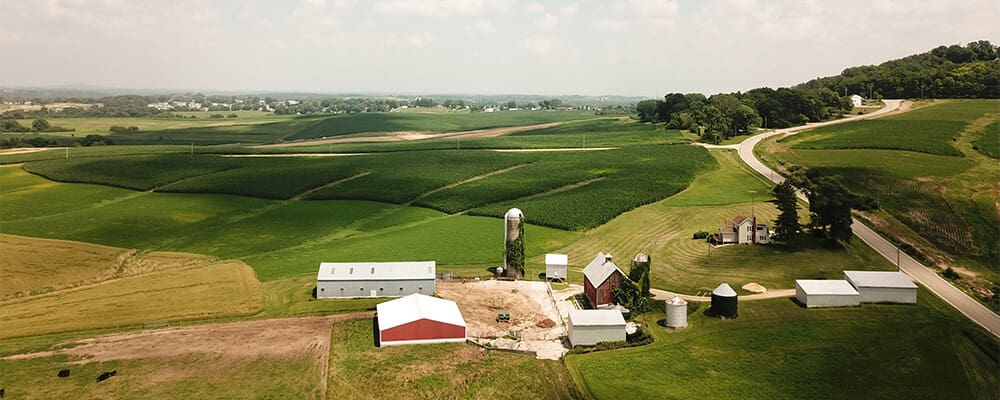 This year, the Feast of St. Isidore falls on a Saturday. In order to visit the agricultural businesses, the RLC made the decision to move the observance to Friday, May 14, 2021.
The day will begin with opening prayer, coffee and donuts at Our Lady of Perpetual Help Parish in Goodland at 10 am. Following, the RLC will head to Northwest Kansas Vocational College for a tour and briefing of the unique Precision Agriculture course. Afterwards, the group will head to Brewster, Kan. for a tour and observation of the AgSun operation.
There will be an opportunity for a brief, midday snack before the group heads eastward to Colby. Along the way, the group will observe the Blessing of the Flocks and Fields. The livestock of Kris Schroeder and the fields of Aaron Horinek will be blessed.
Upon arriving in Colby, Bishop Vincke will celebrate Mass at Sacred Heart Parish at 4:00 pm. Additionally, there will be the blessing of soils and seeds. Participants are invited to bring soil samples from their fields/gardens, as well as crop/garden seeds.
Following Mass, everyone is invited to join in a delicious meal! By joining in the festivities, participants will not only enjoy all the traditional observances of St. Isidore's Day in the Salina Diocese, they will also be treated to a visit to two of the West Deanery's outstanding parishes!
For additional information, please contact Fr. Rich Daise at (785) 462-2179 or email at frrich@sacredheartcolby.com
St. Isidore, pray for us!