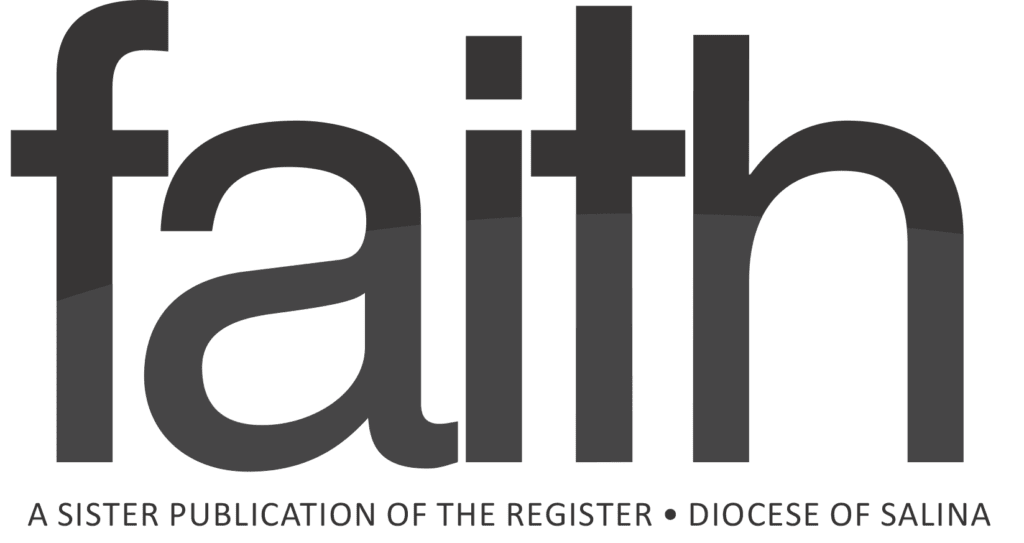 History
In 2019, the Salina Diocese partnered with Faith Catholic, a Catholic magazine publisher based in Michigan, to produce a quarterly magazine – faith.
faith magazine is a publication rooted in the mission of evangelization. It strives to find and tell the stories of our faithful and their everyday encounters with Jesus.
The first issue of faith was published in February 2020. It is a 24-page publication that is produced on a slick, glossy paper. It is distributed on a quarterly basis to every registered Catholic household within the Salina Diocese.
Editors of faith
| | |
| --- | --- |
| Karen Bonar | 2019-2020 |
| Katie Greenwood | 2020-Present |
Audio Version | From the Heart Podcast