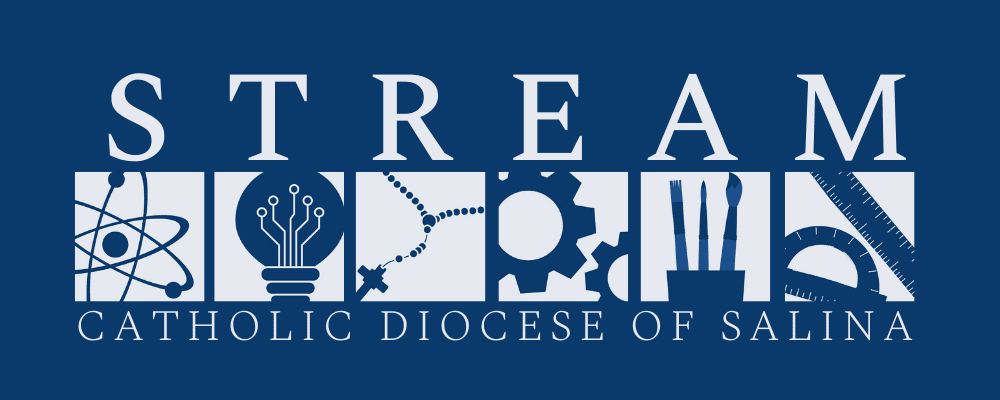 STREAM is the collaborative blending of five concepts through the platform of the Catholic faith in an exploratory and inquiry-based learning environment.
Science, Technology, Religion, Engineering, the Arts, Math
Learn More About STREAM Schools
Science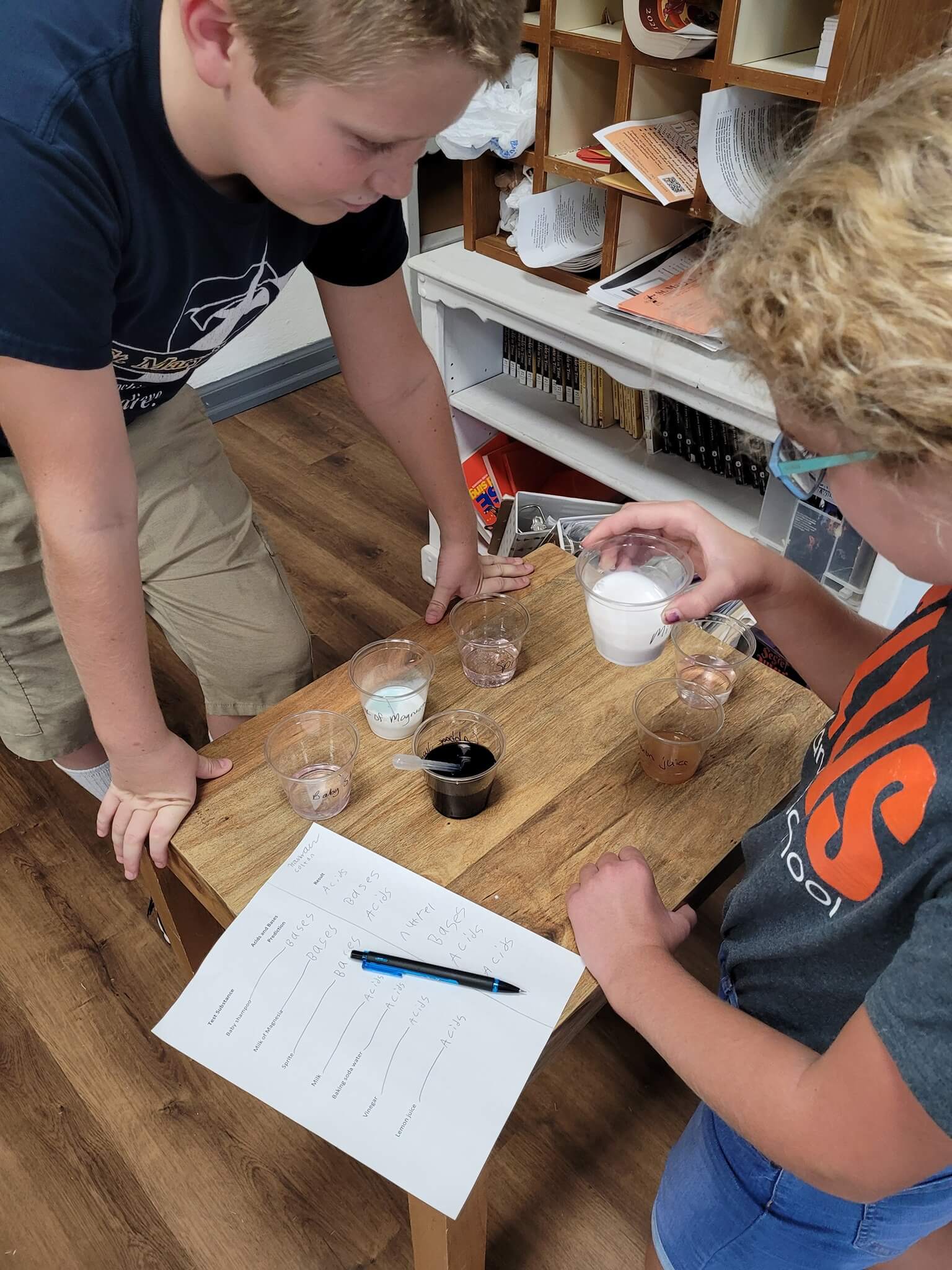 Technology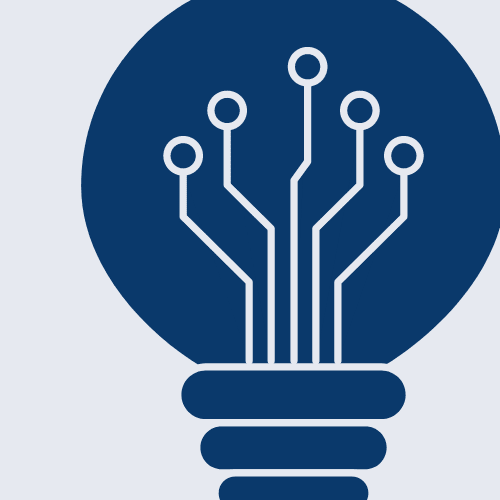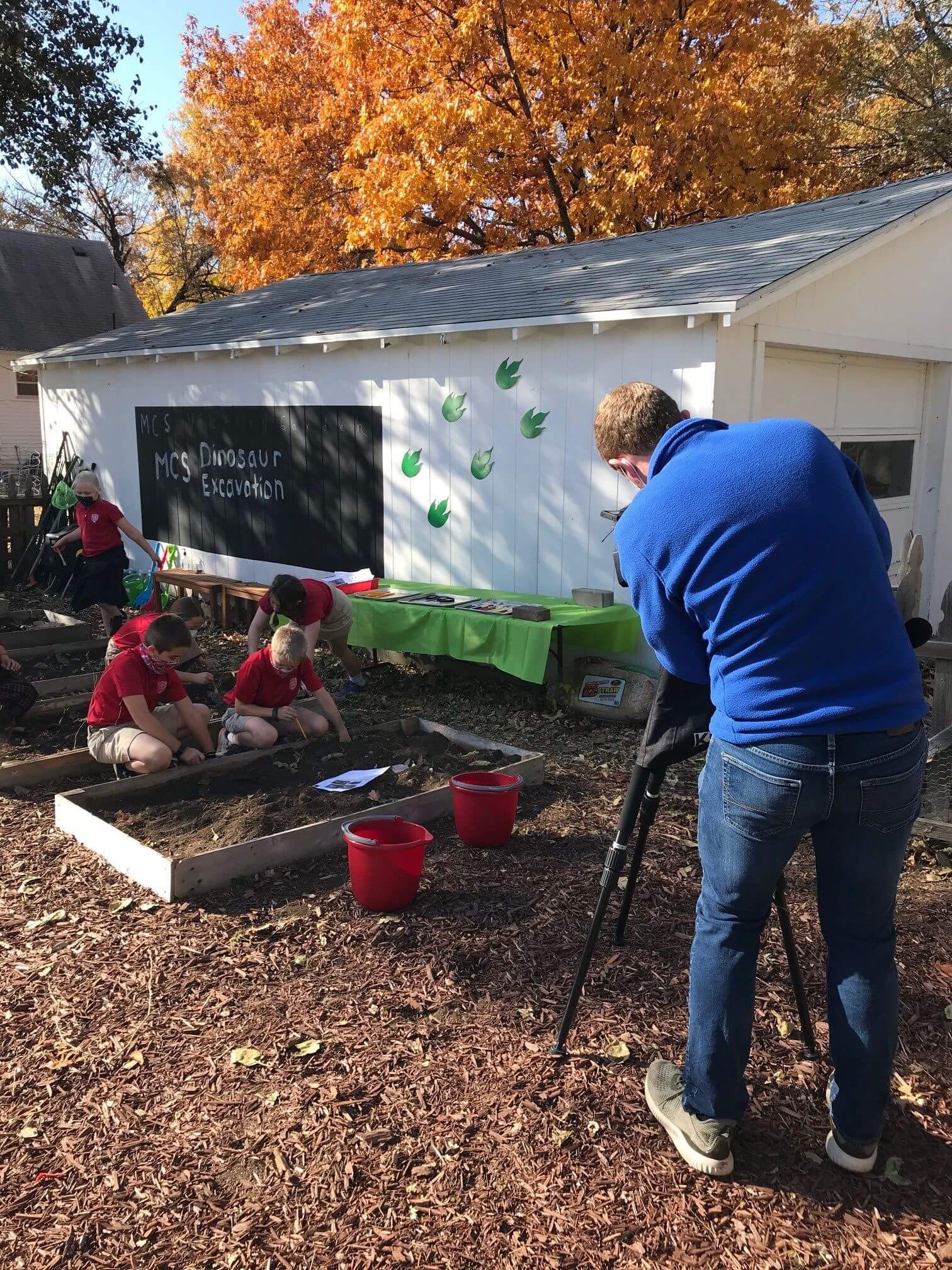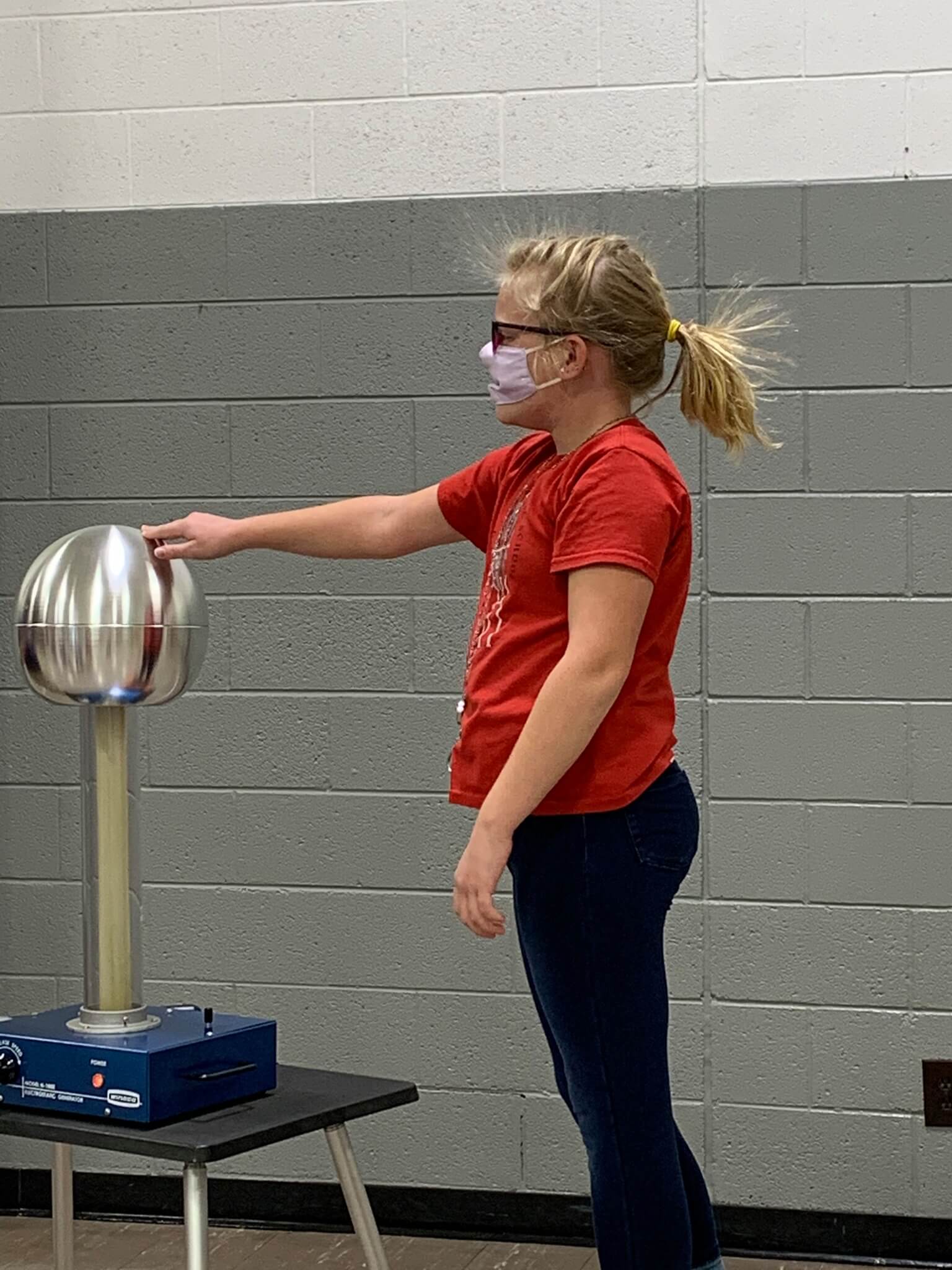 Religion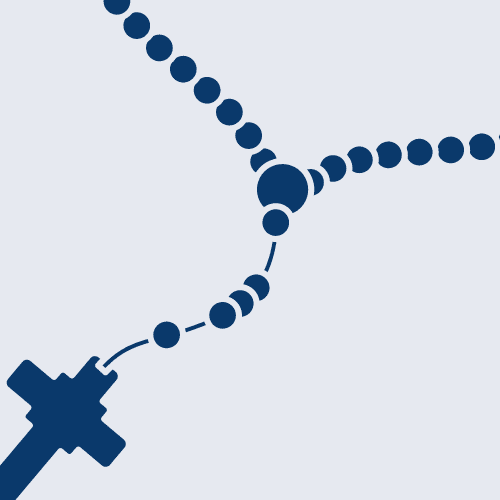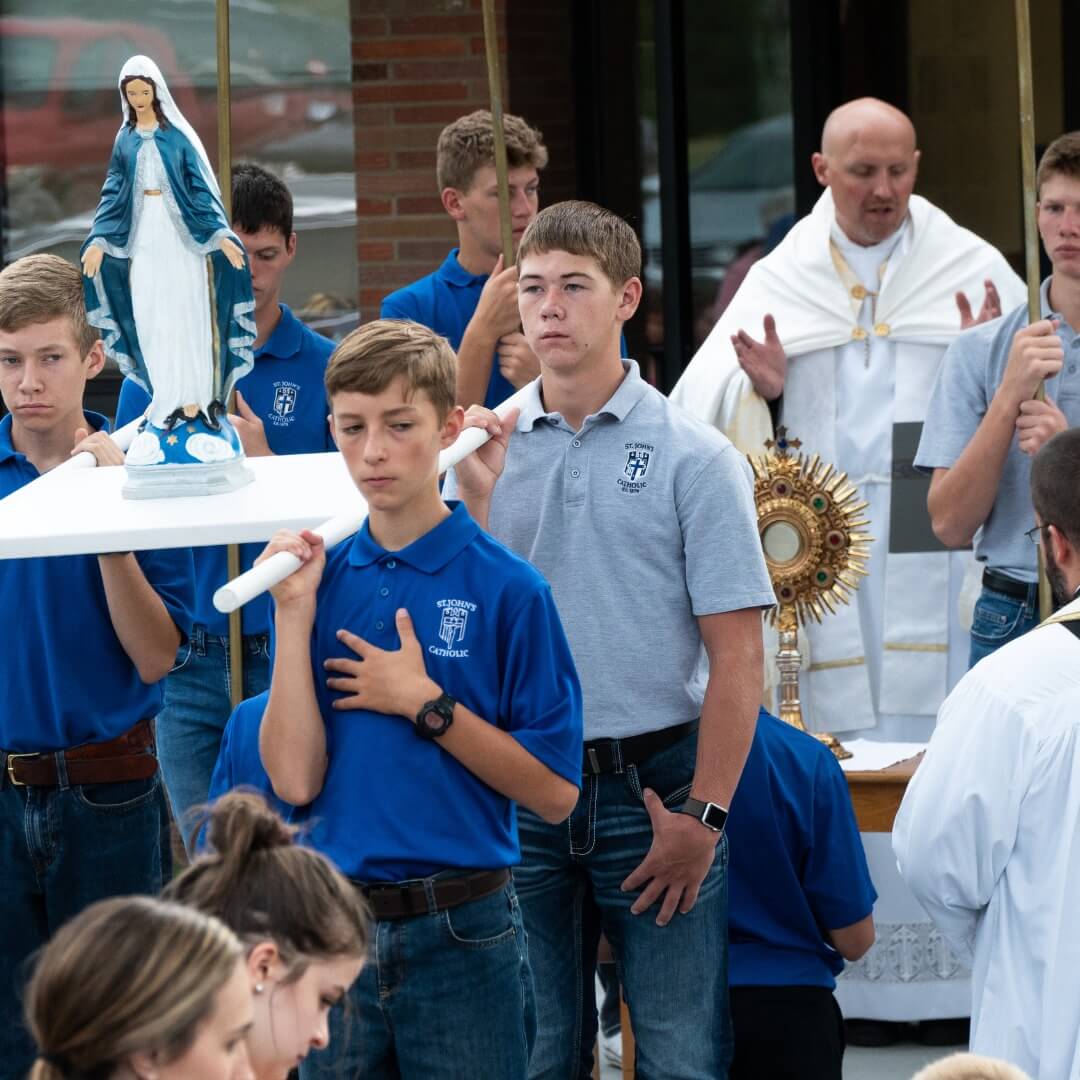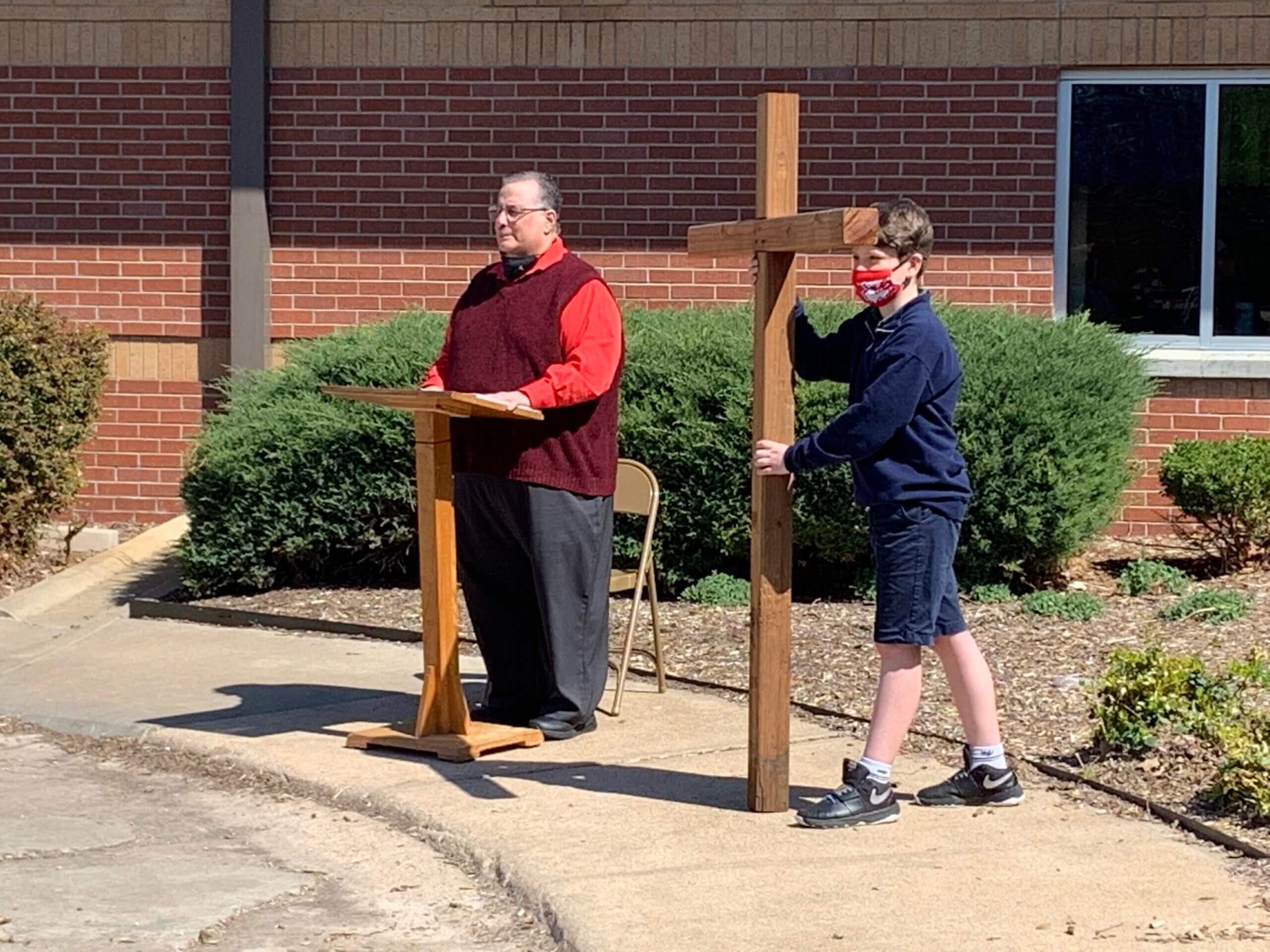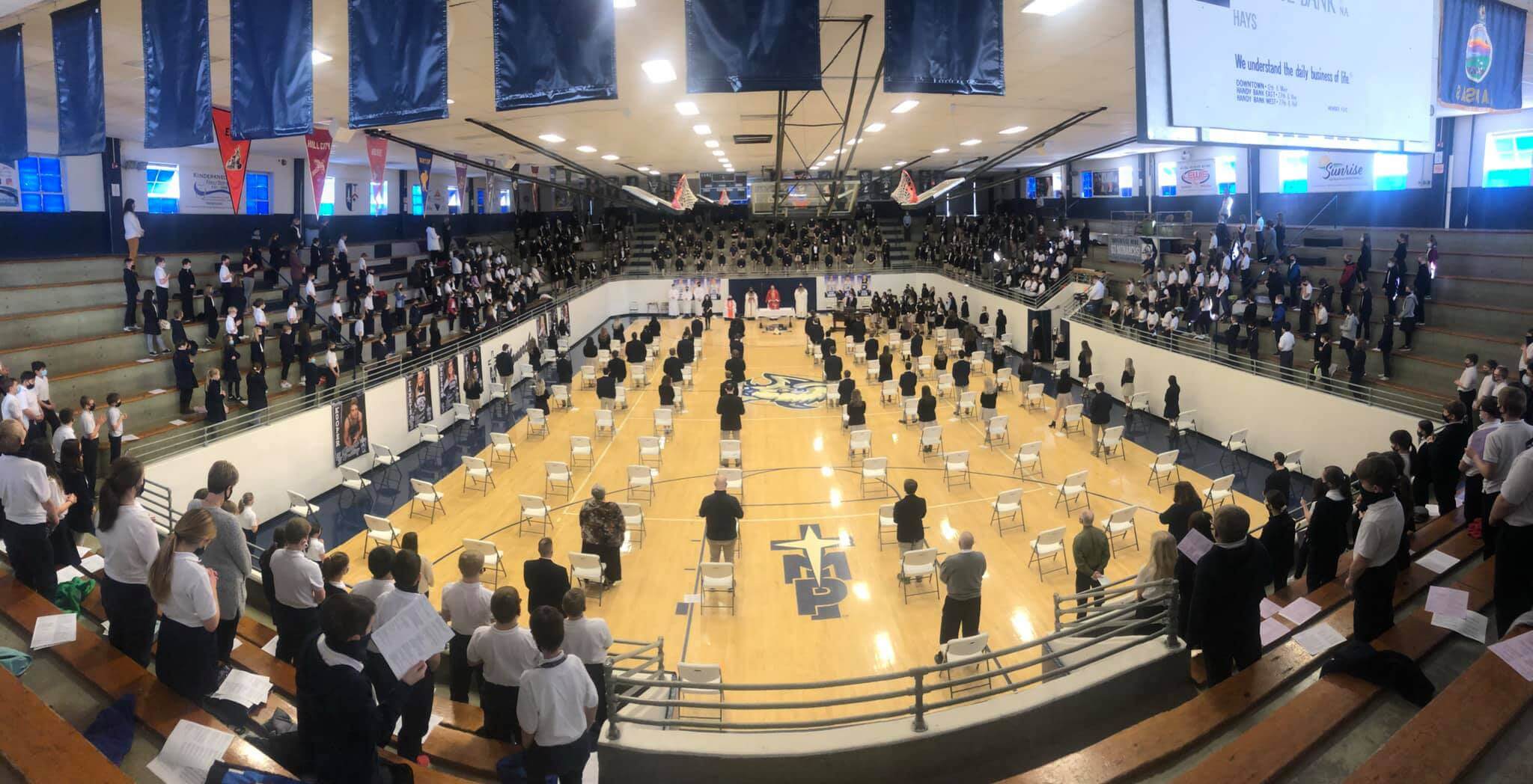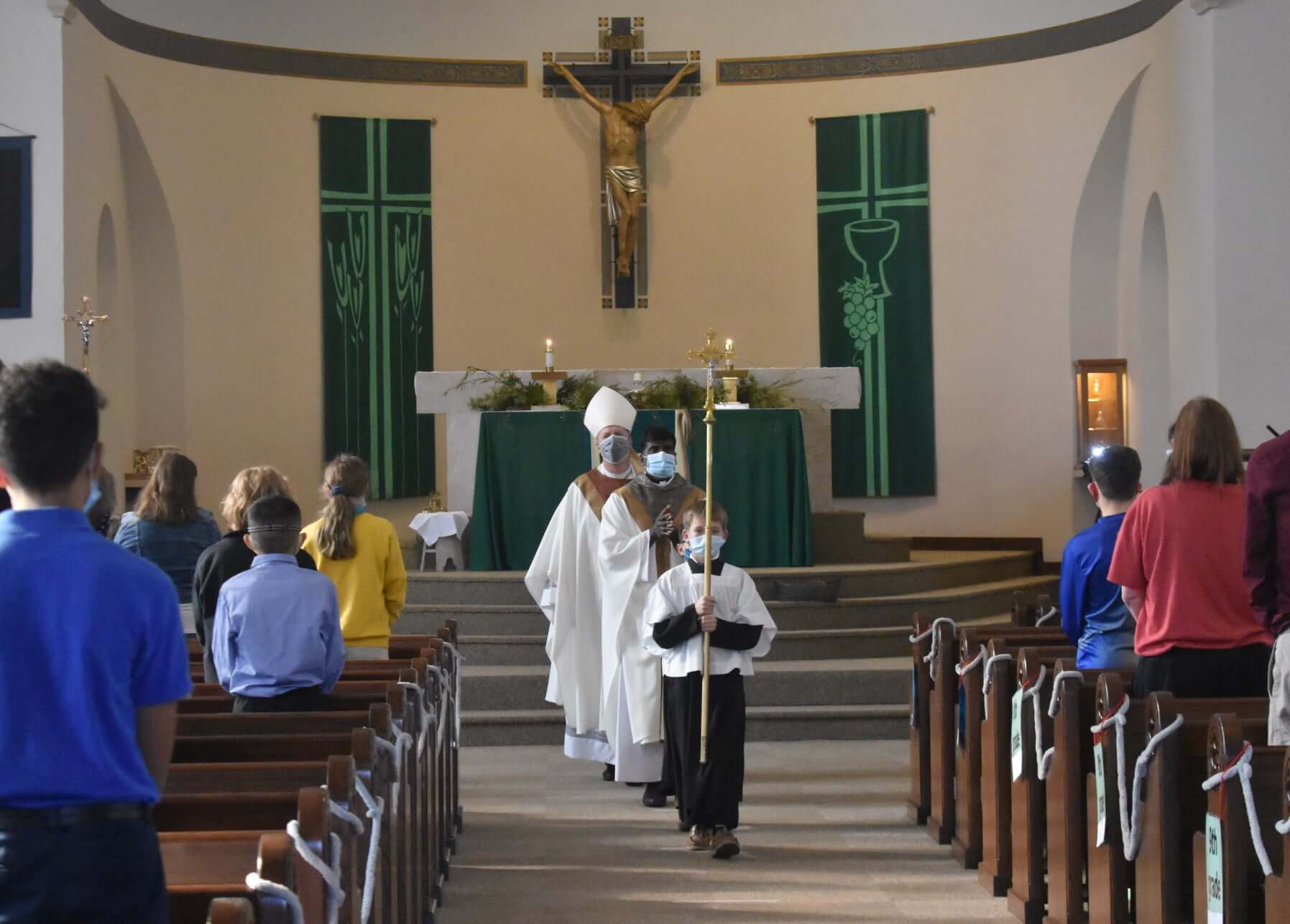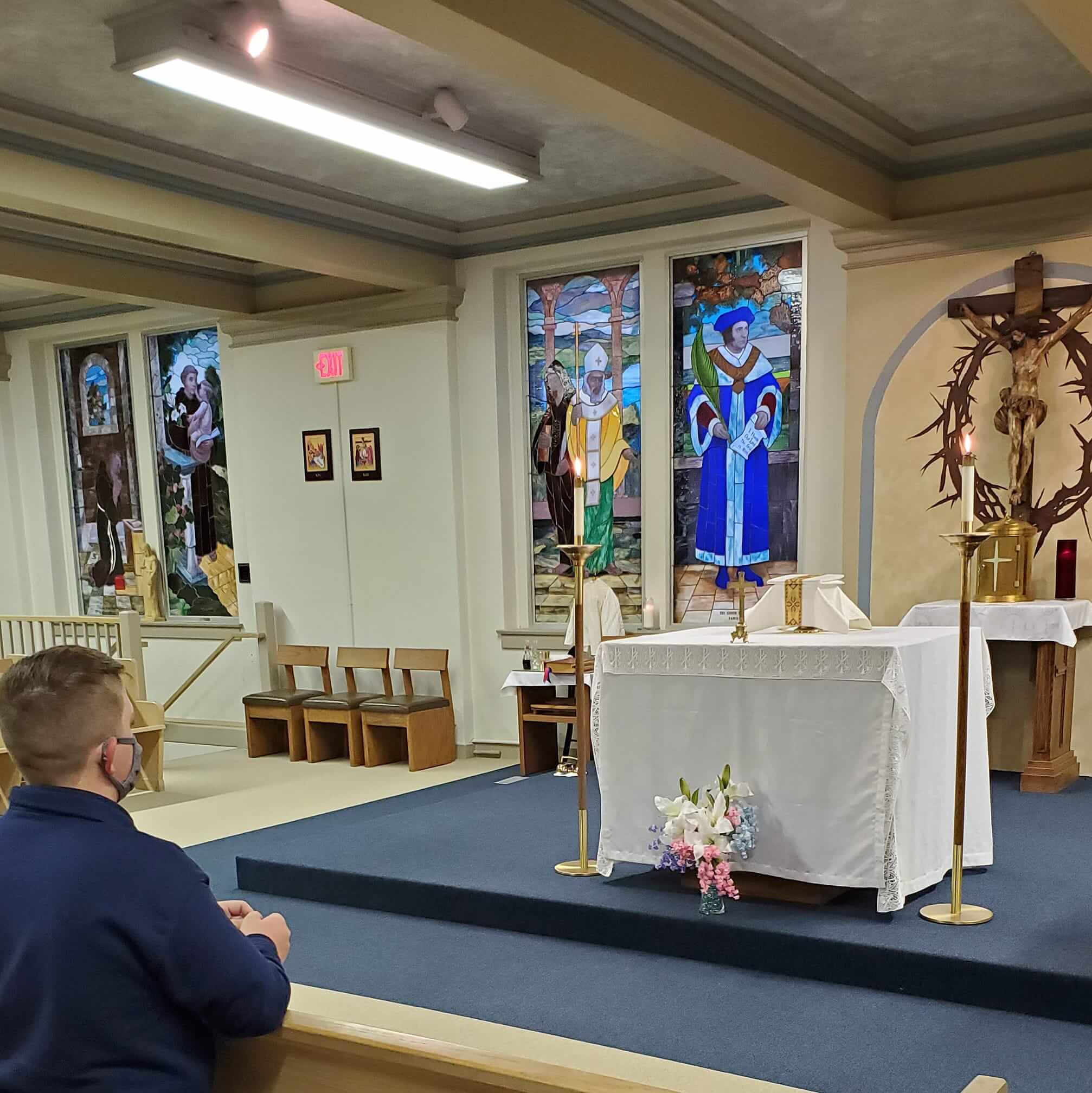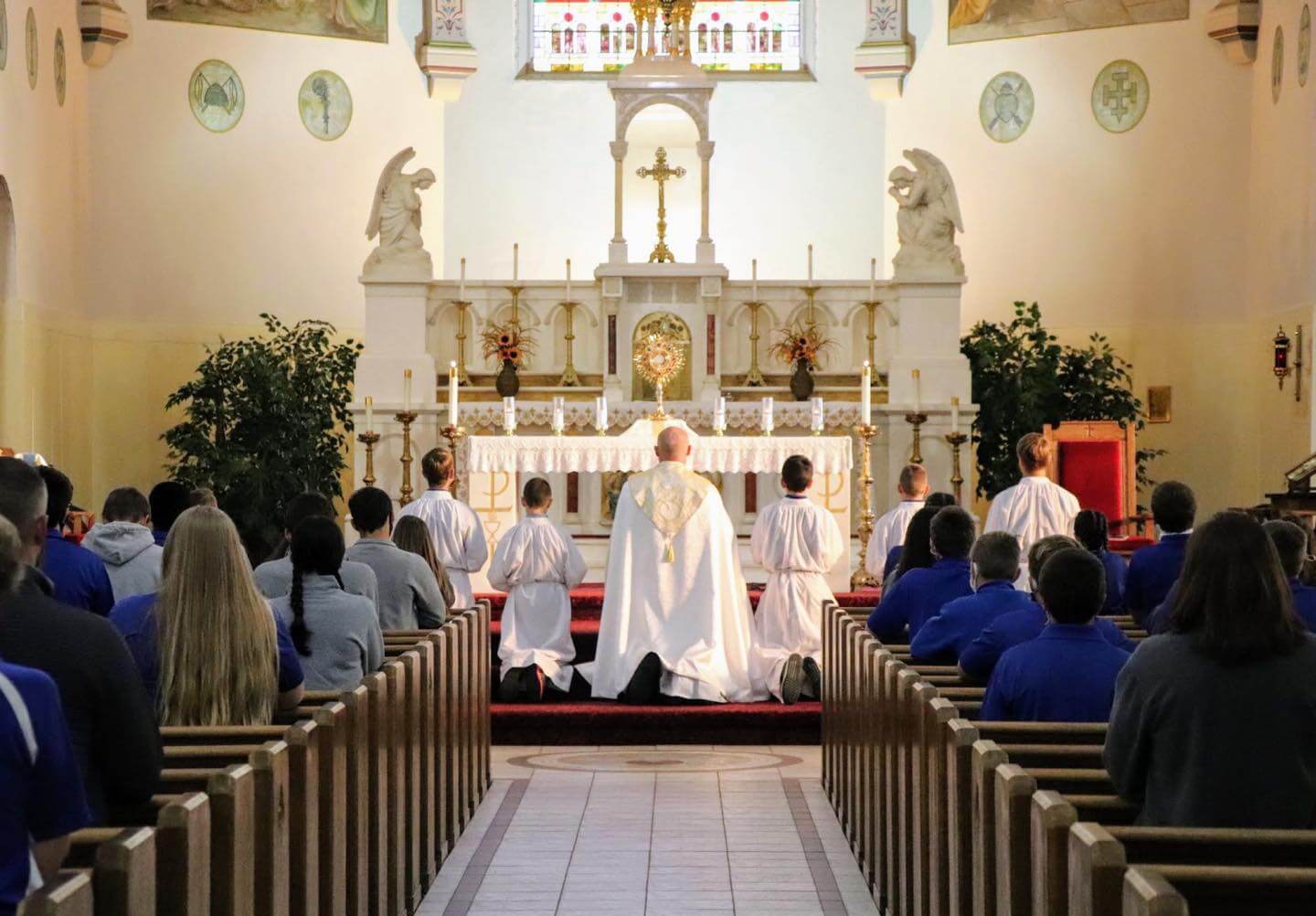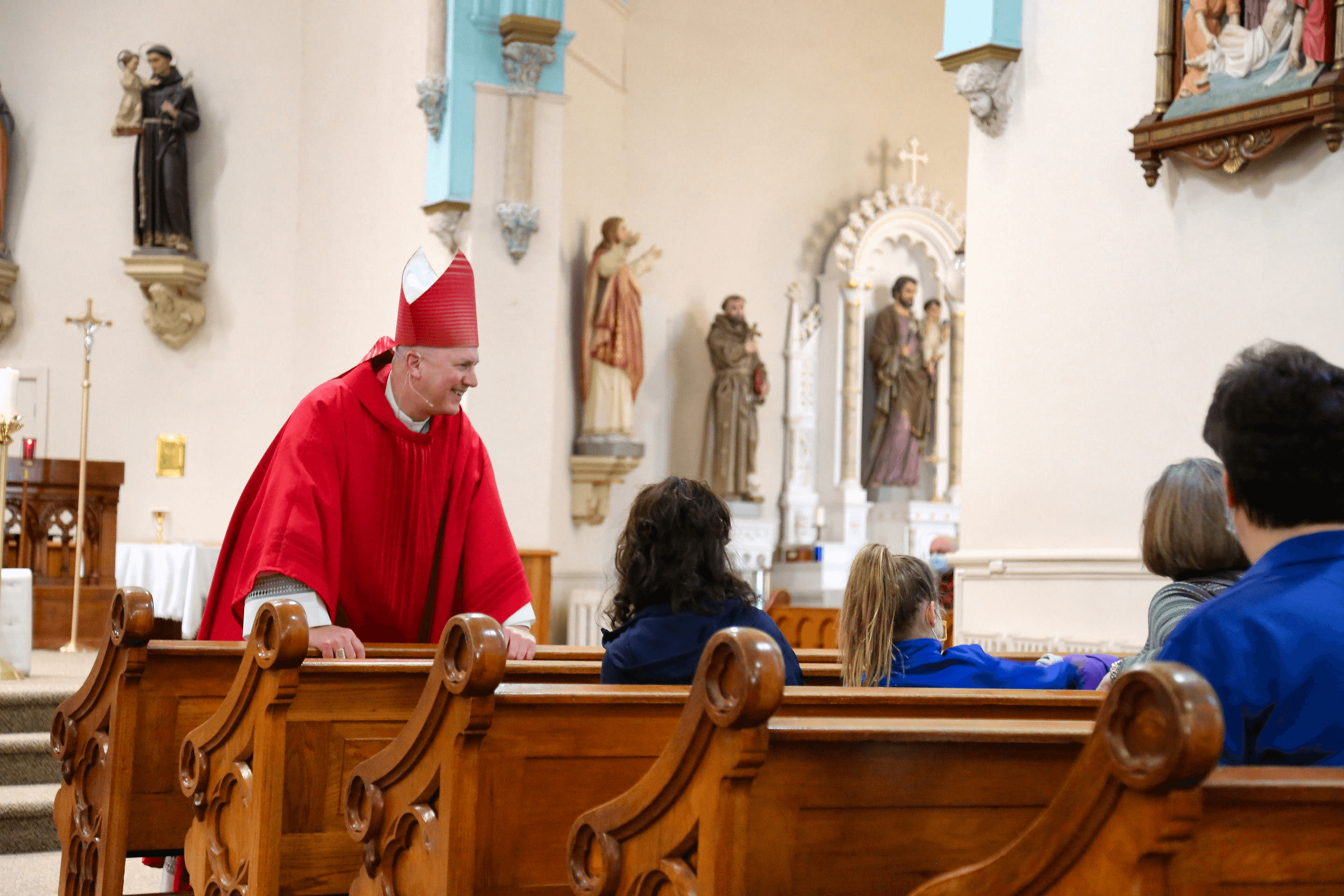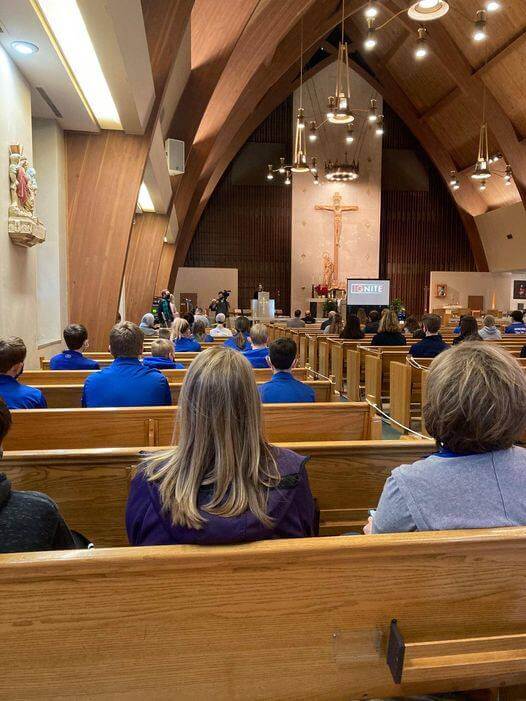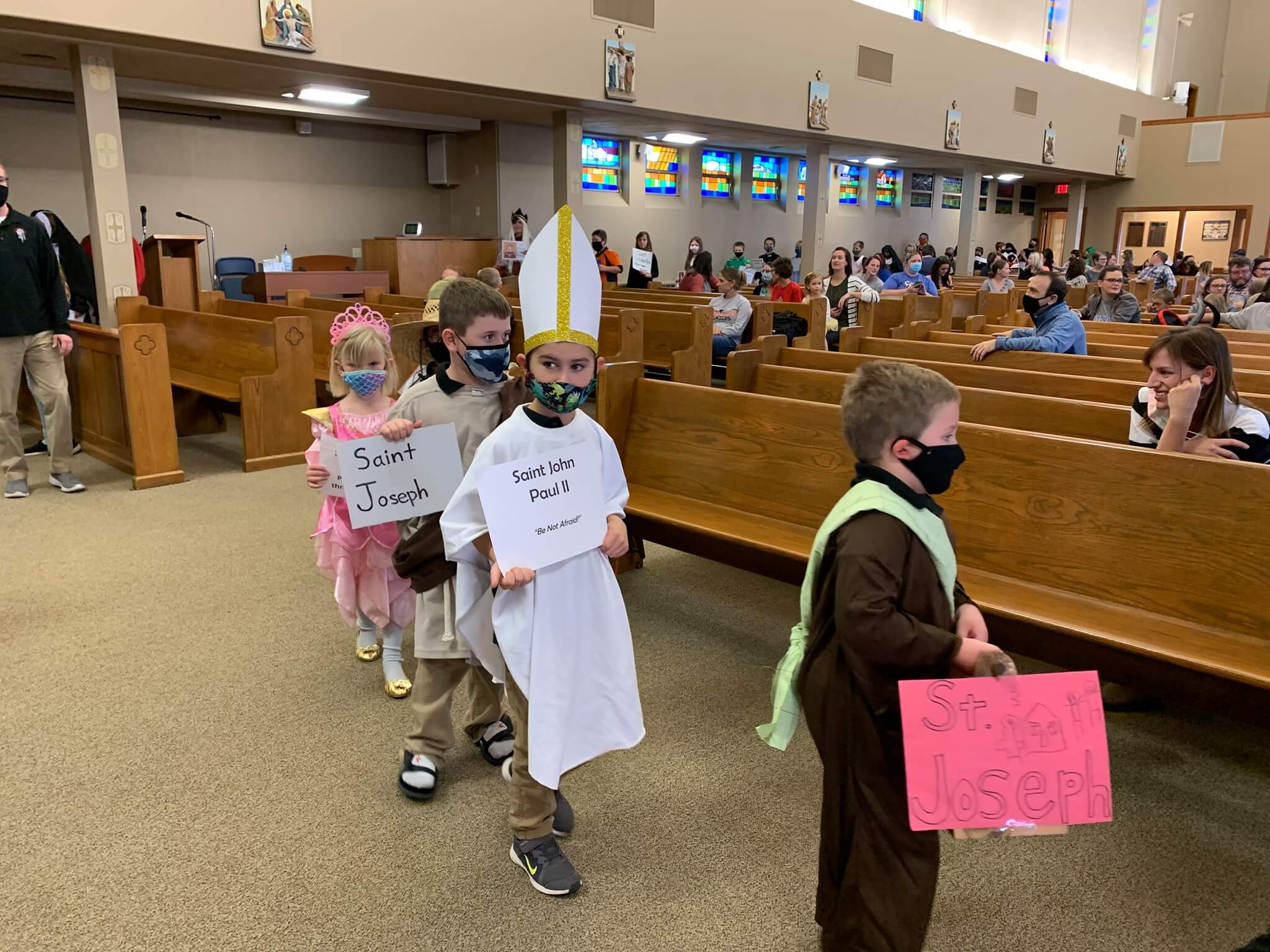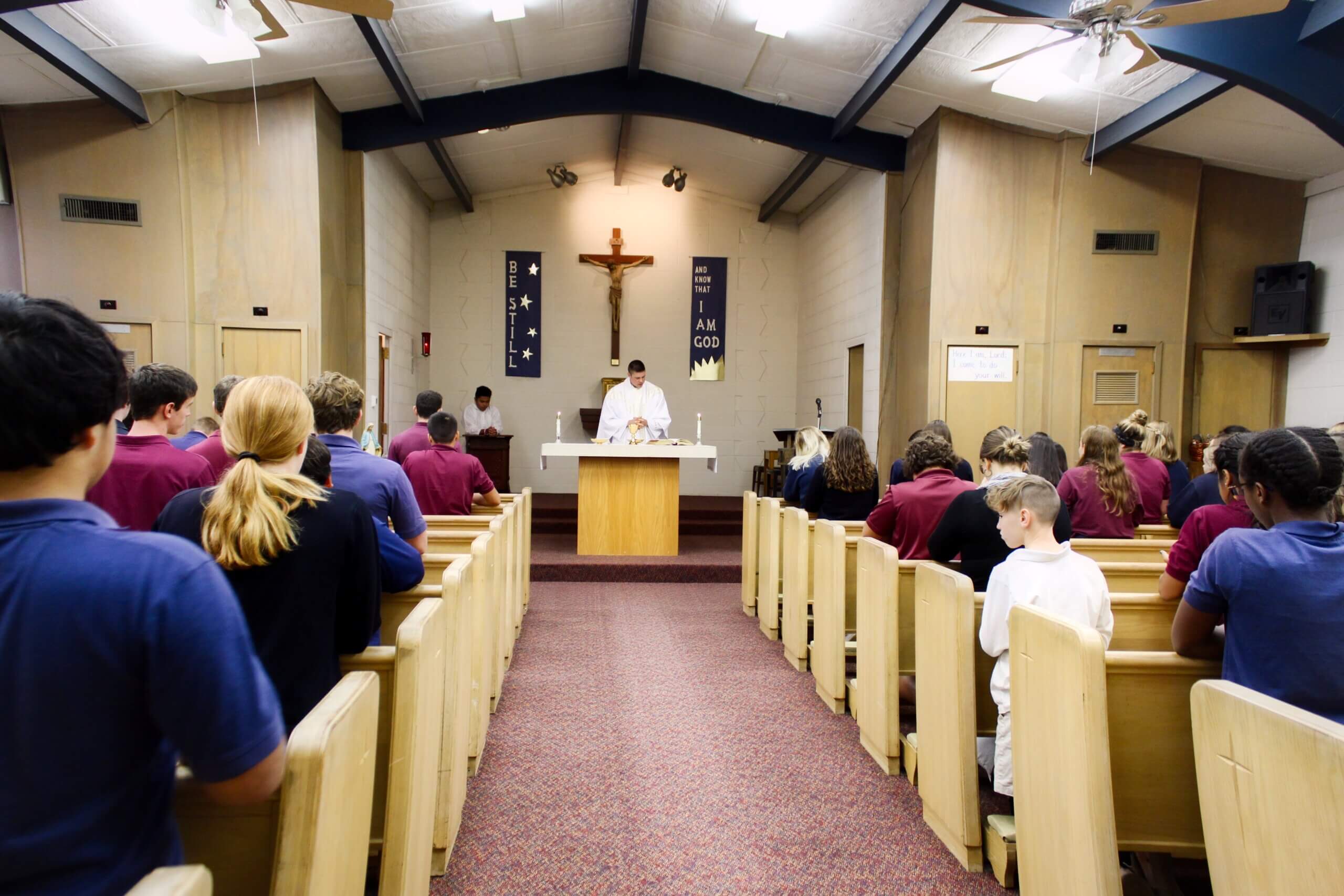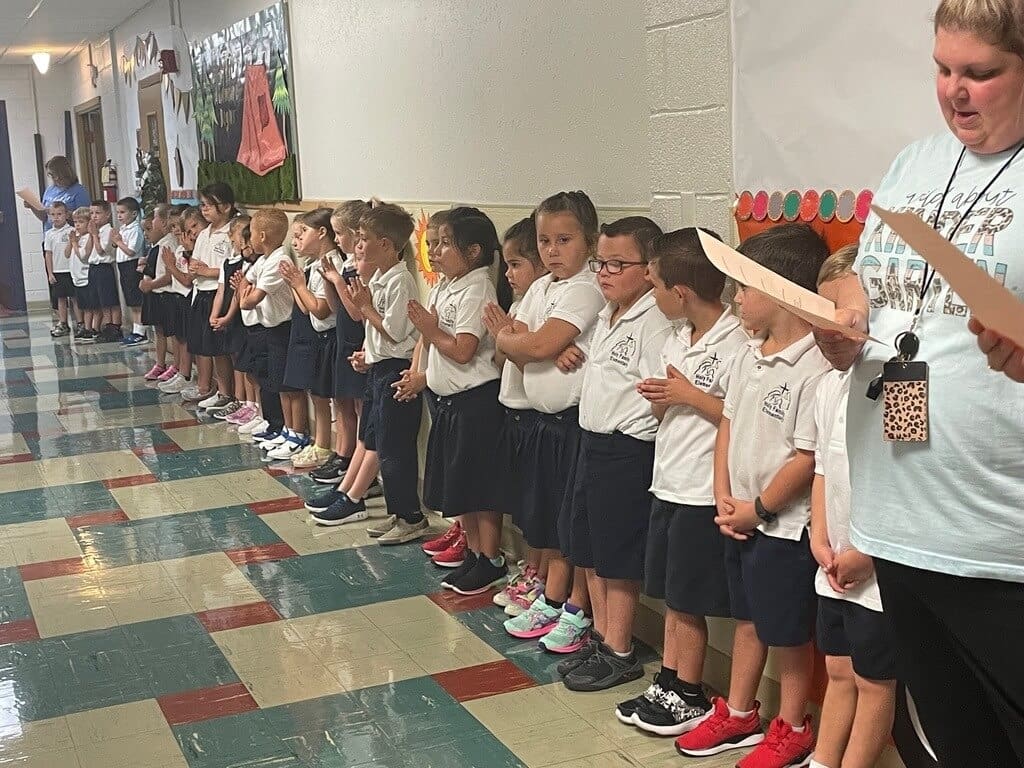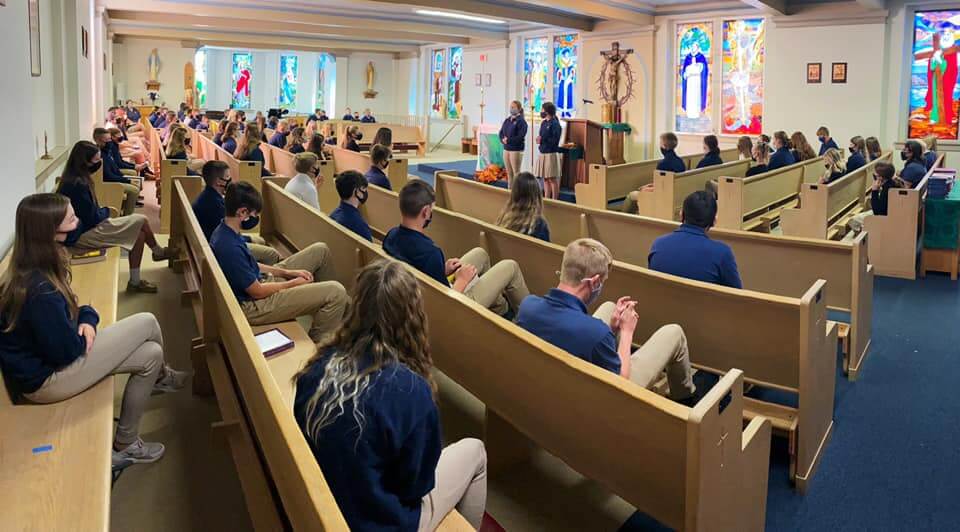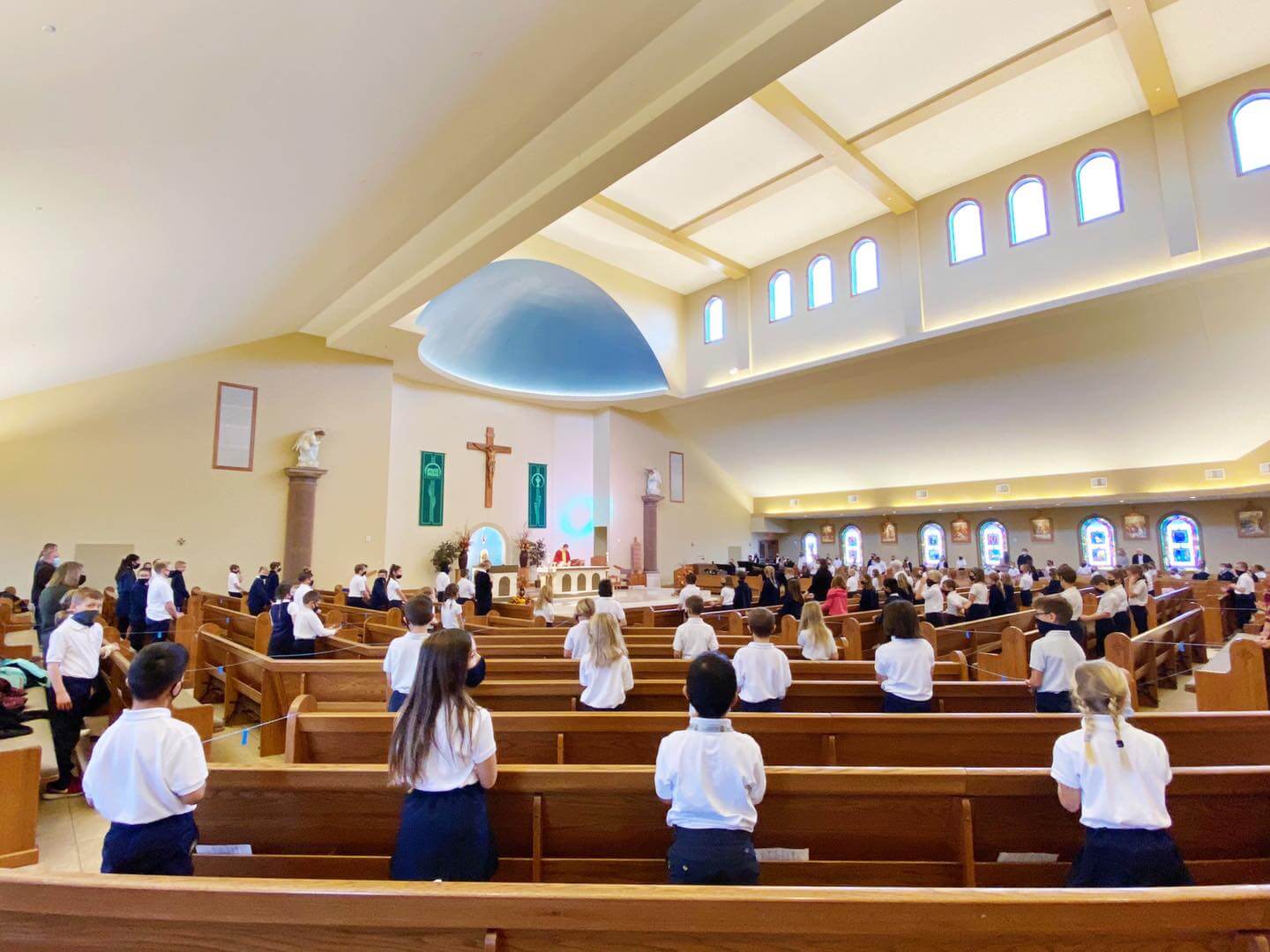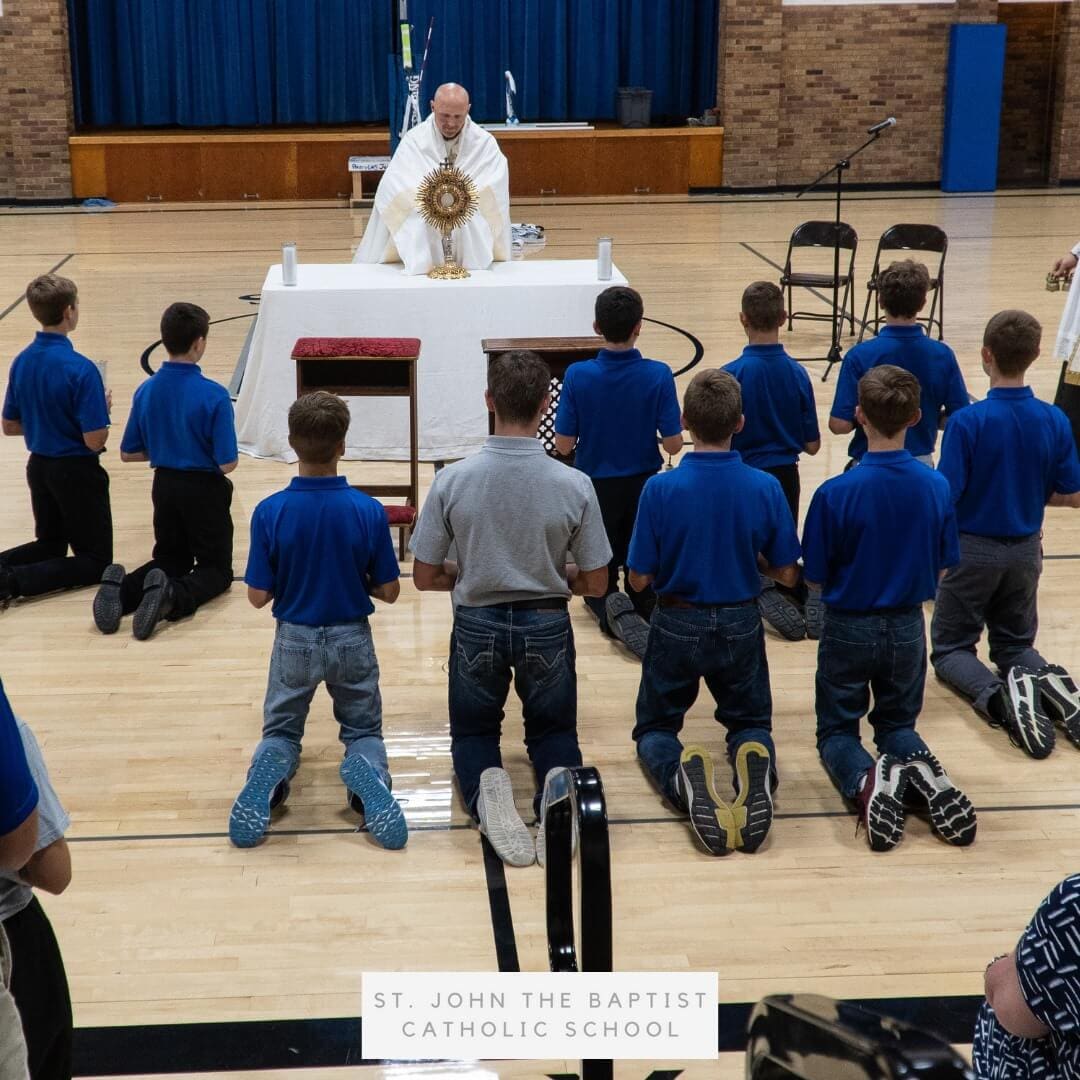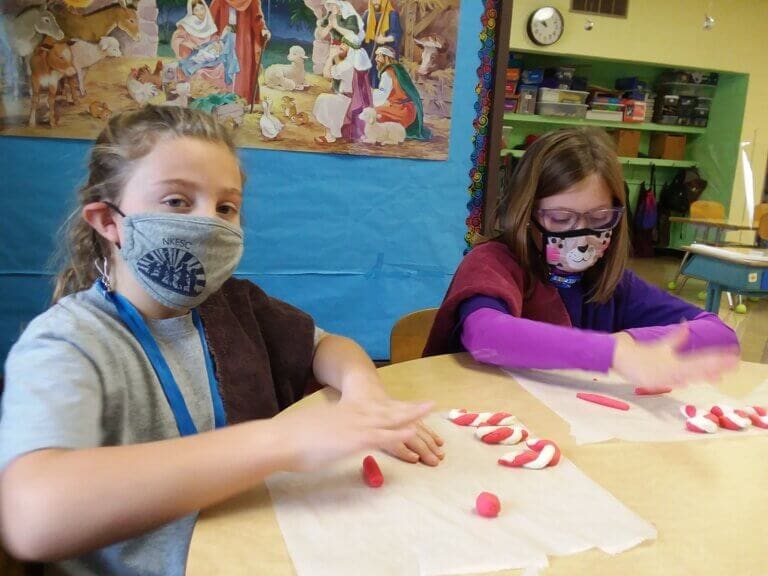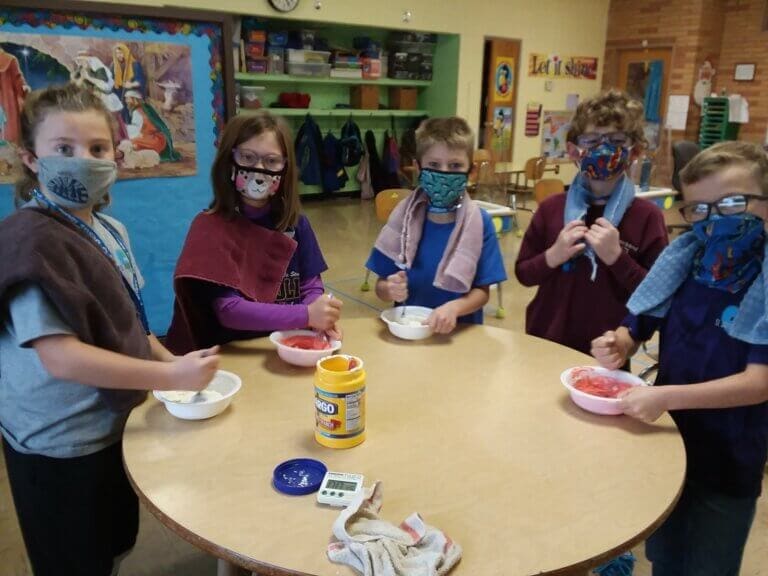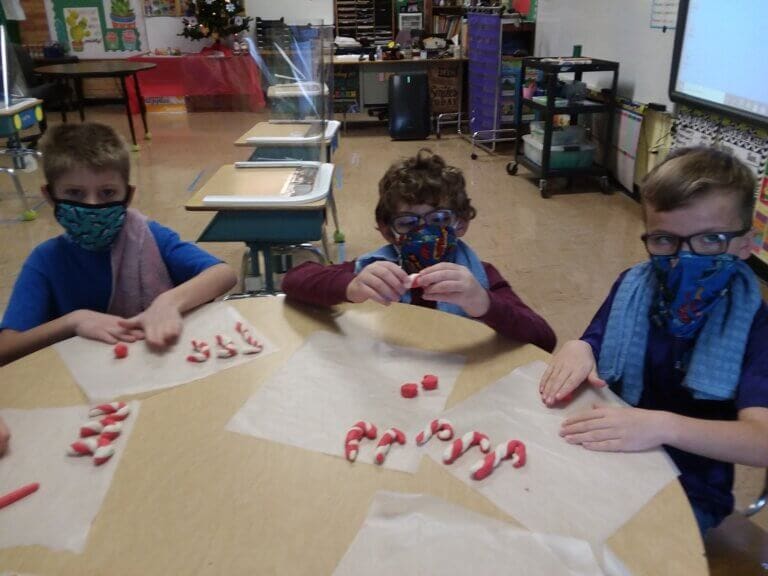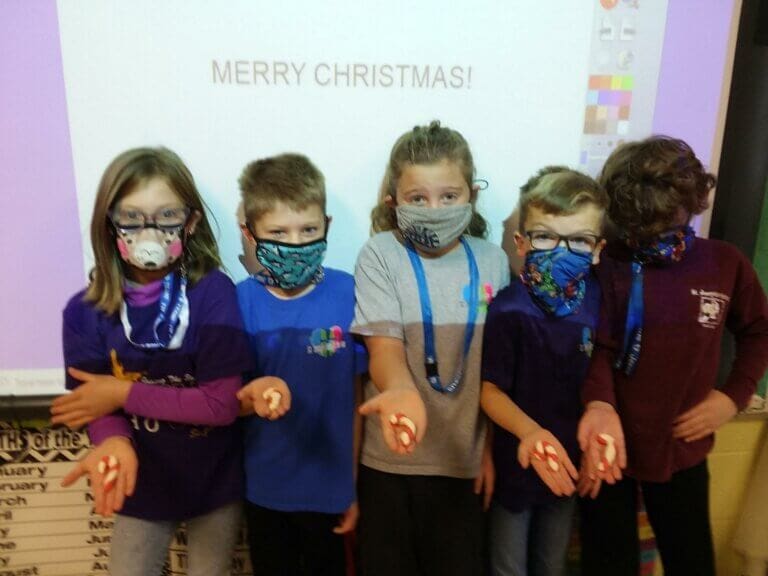 Second Graders at St. Joseph's in Oakley learned about the Christian symbolism of the candy cane, then measured, mixed, and watched the chemical reaction caused by corn starch. Each student then rolled and twisted the dough to form candy cane shaped soaps. The peppermint scented, germ destroying, hand softening soap is being given as Christmas gifts to family and friends.
Engineering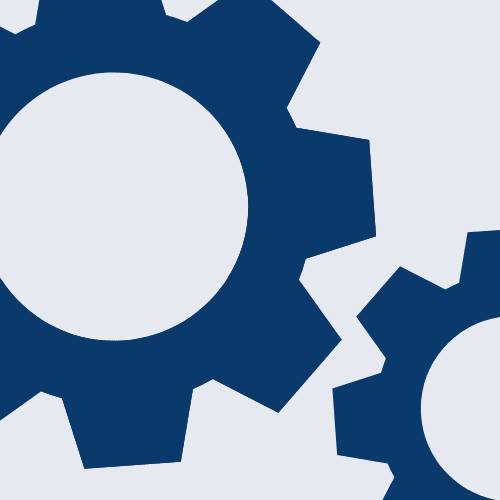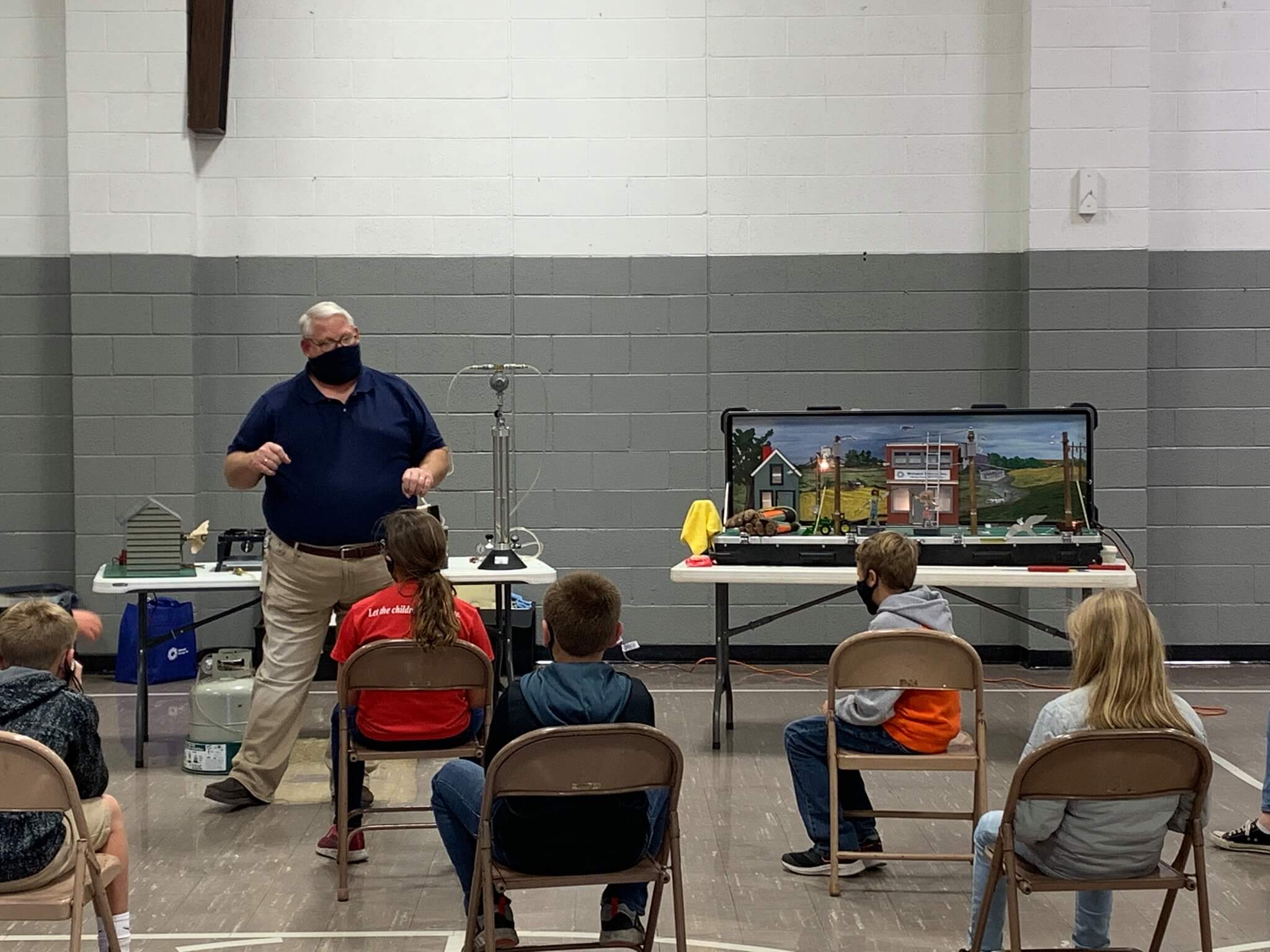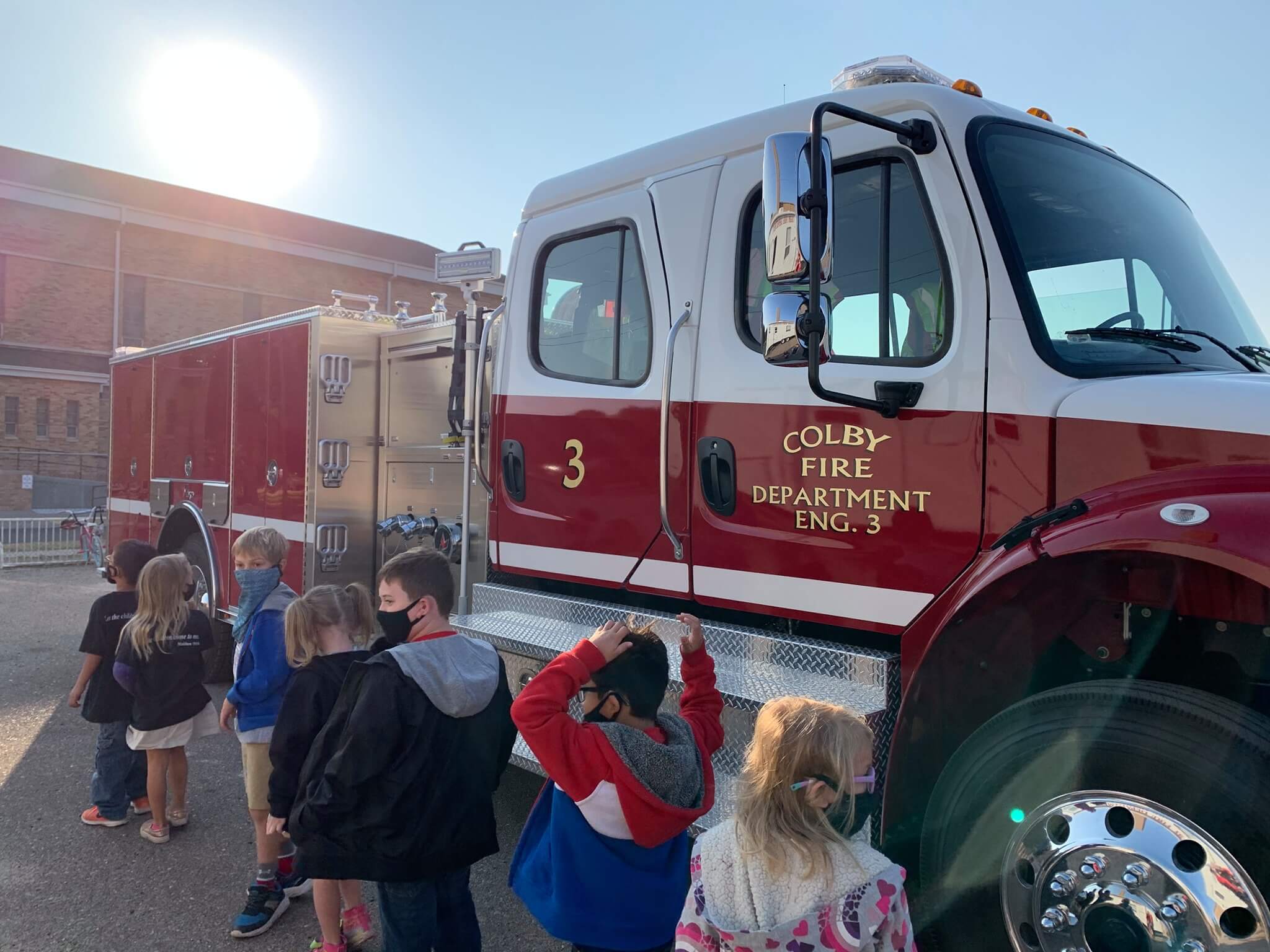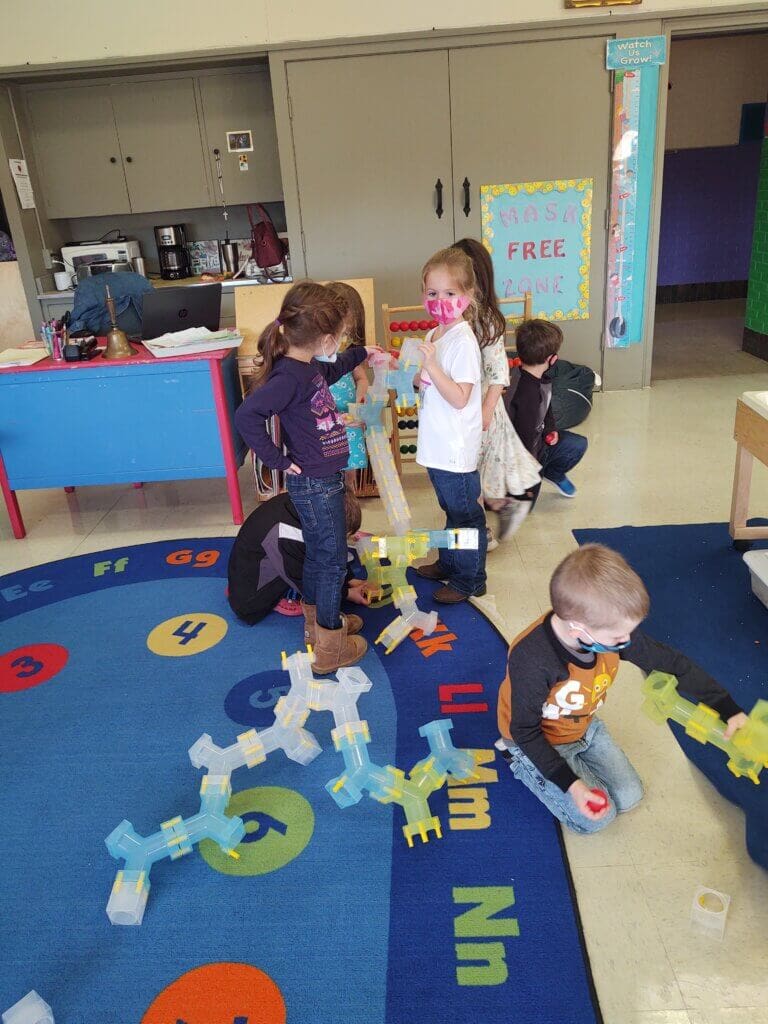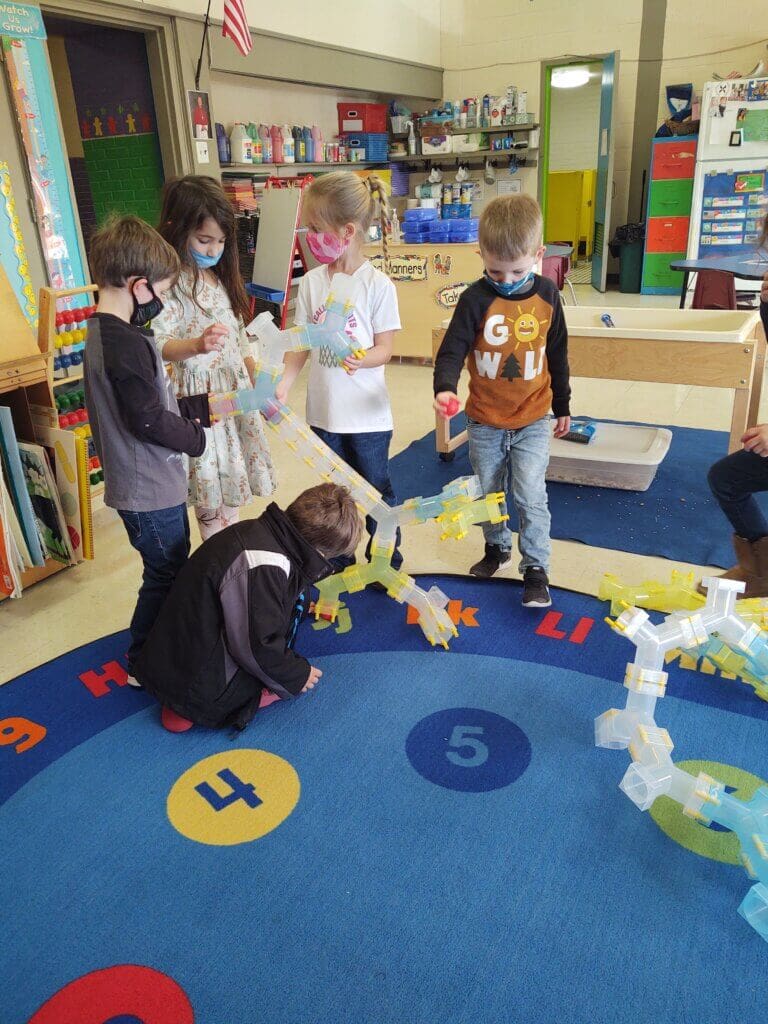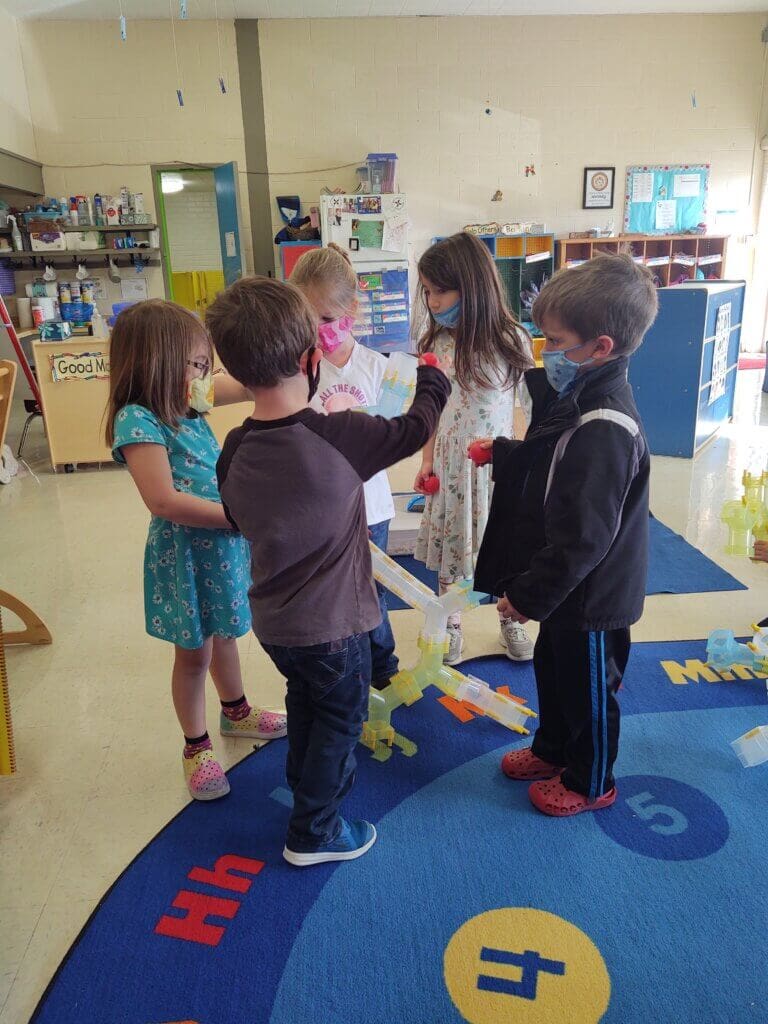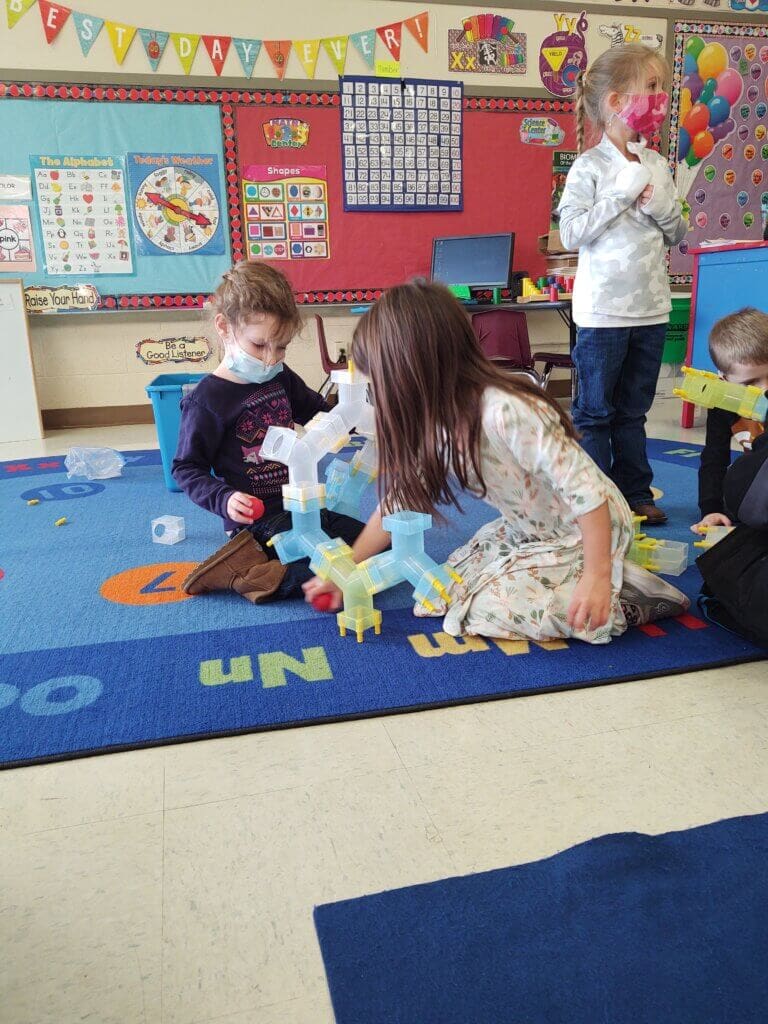 PreK students at St. Francis Xavier working as a team, assembling a giant maze, and predicting which way the ball will come out.
The Arts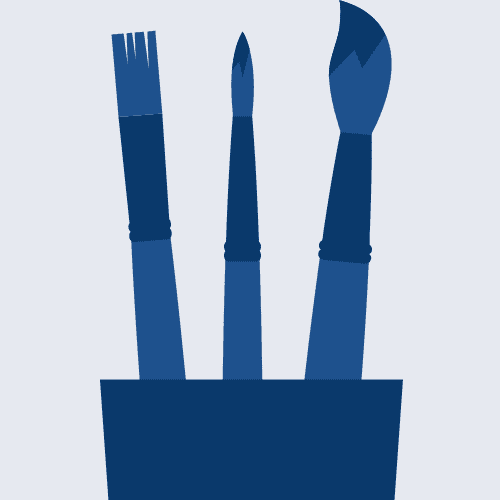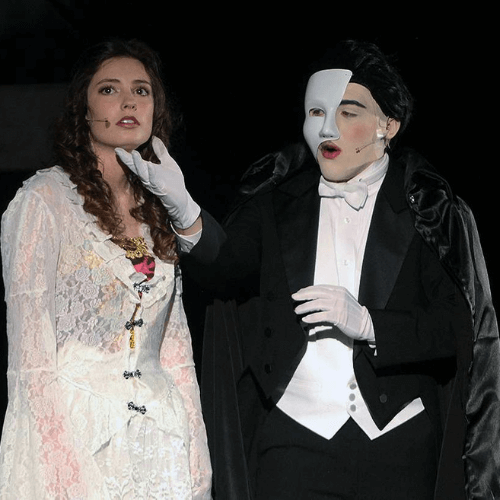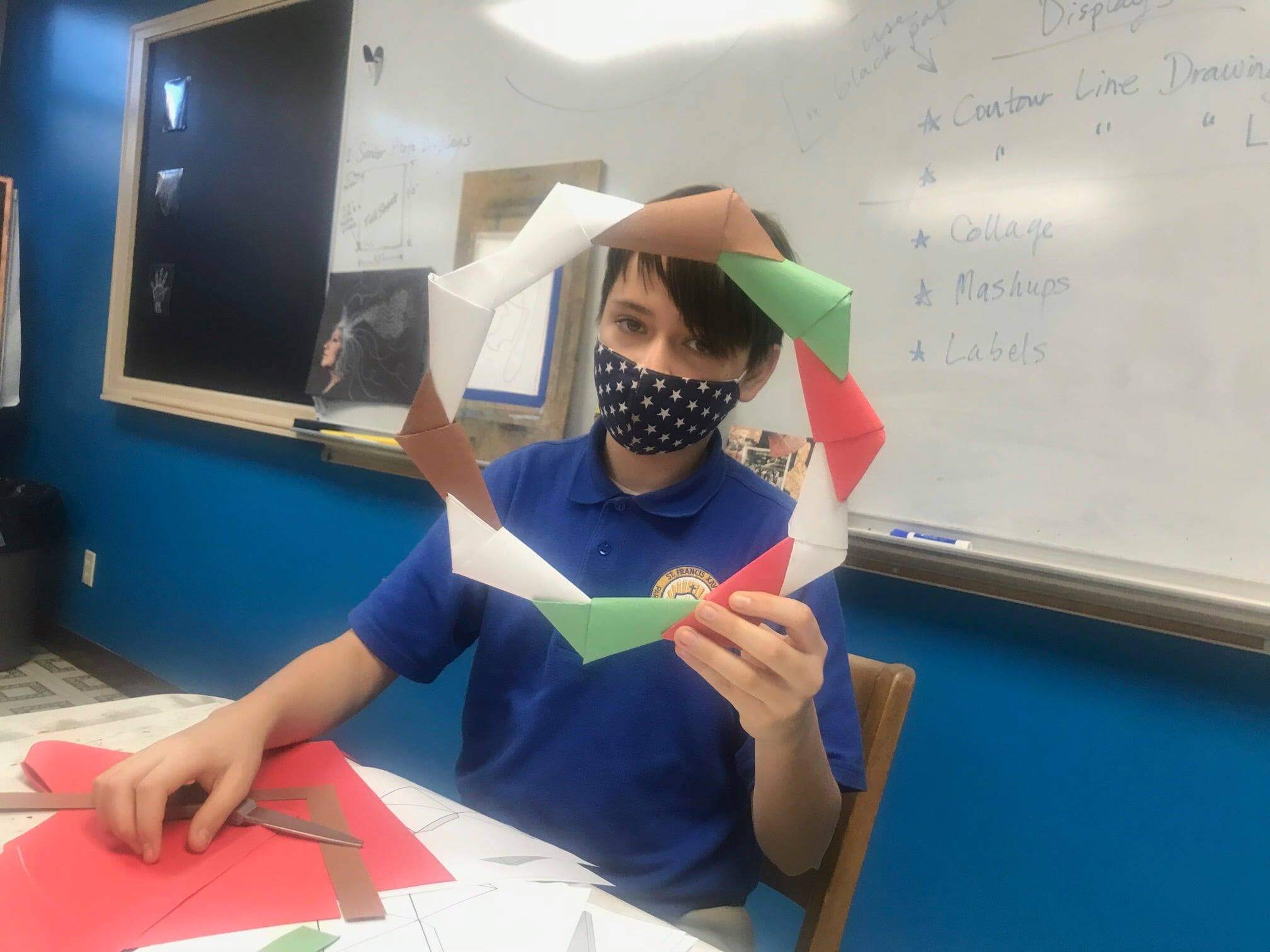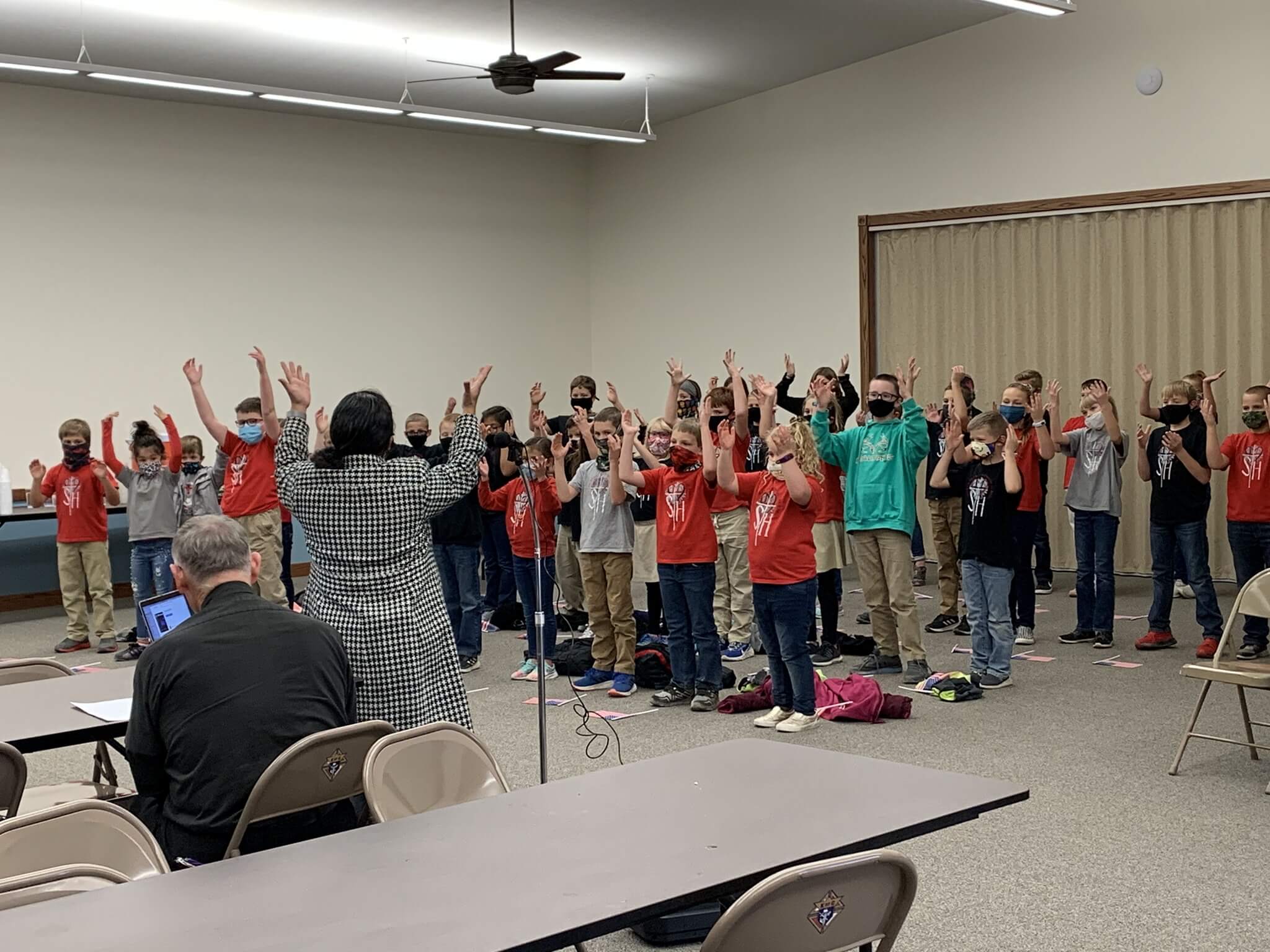 Math