The Diocese of Salina offers Natural Family Planning instruction and formation to women and couples throughout the diocese. Currently, all instructors in the diocese are trained to teach the Creighton Model FertilityCare System. Our FertilityCare Practitioners teach in-person and virtually and are also available to speak to school and parish groups about topics such as FertilityCare, reproductive and gynecological health, chastity, and Theology of the Body. Dr. Amy Hogan also provides NaProTECHNOLOGY to women and couples of our diocese as a Creighton Model Medical Consultant through her One Body Family and Fertility Clinic in Salina.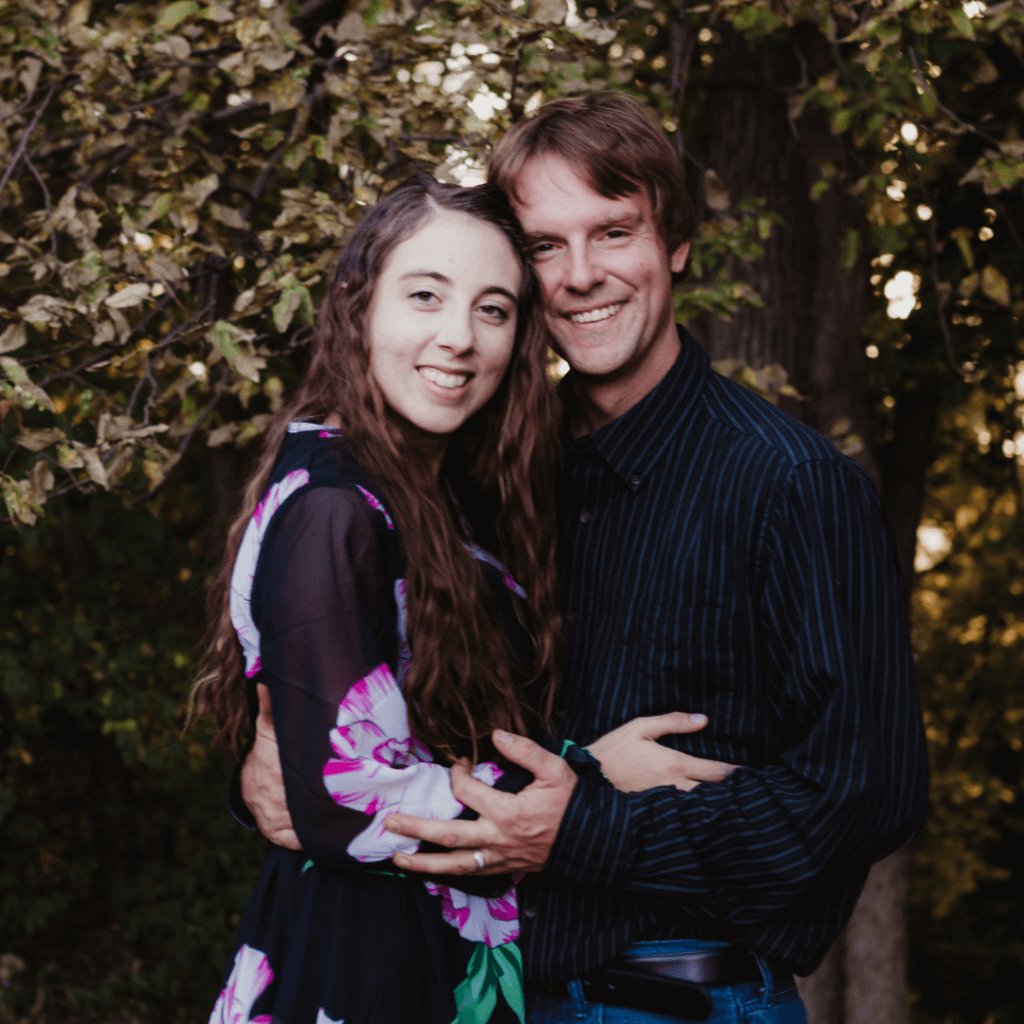 Samantha Baker, FCP
Samantha completed her exams for the Creighton Model in 2017. She lives in Ellis with her husband, Nathan, and their 5 kids! Life is amazingly crazy with a big family! God has blessed her with the ability to stay home with them and teach Creighton long distance. She offers 6 group intros a year, currently not taking private intros. Follow ups are all long distance. She also helps her husband in conducting his business, Plumb Simple, by bookkeeping and answering the phone.
2022 Free Introductory Sessions: January 15 at 9:00am in Norton; February 12 at 9:00am in Hays; May 14 at 9:00am in Hays; August 13 at 9:00am in Hays; September 10 at 9:00am in Norton; November 12 at 9:00am in Hays. Registration is required.
14sjbaker@gmail.com
785.639.3285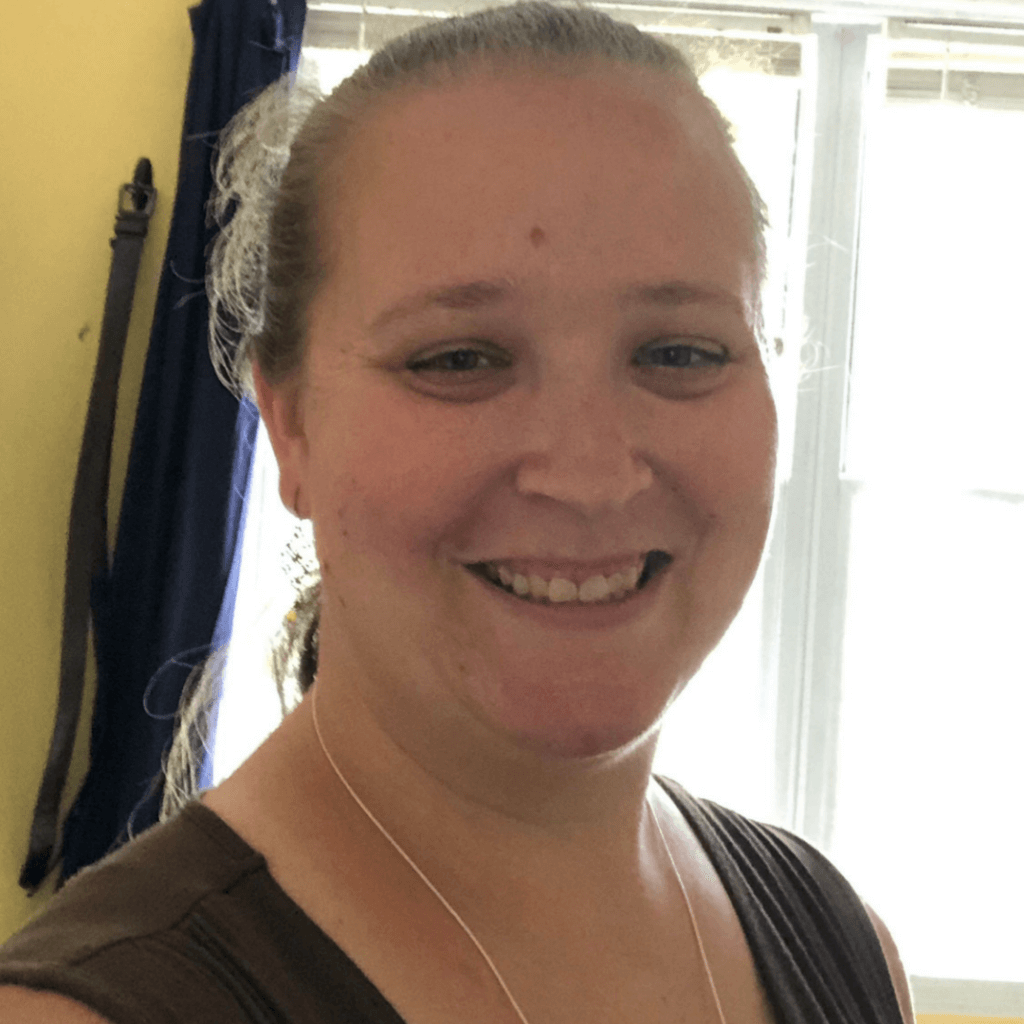 Cathy Eftink, FCPI
Cathy Eftink is our newest FertilityCare Practitioner Intern and completed EPI in Omaha in October 2020. She obtained her Bachelor of Art in History from the University of Missouri. Currently she resides in rural Goodland and provides FertilityCare instruction to Goodland and the surrounding area. She is a full-time farm wife and mother of three.
Free Introductory Sessions are offered at Hope's Place Pregnancy Support Center in Goodland.
Contact Cathy for a schedule and to register.
ceftinknfp@gmail.com
785.728.8189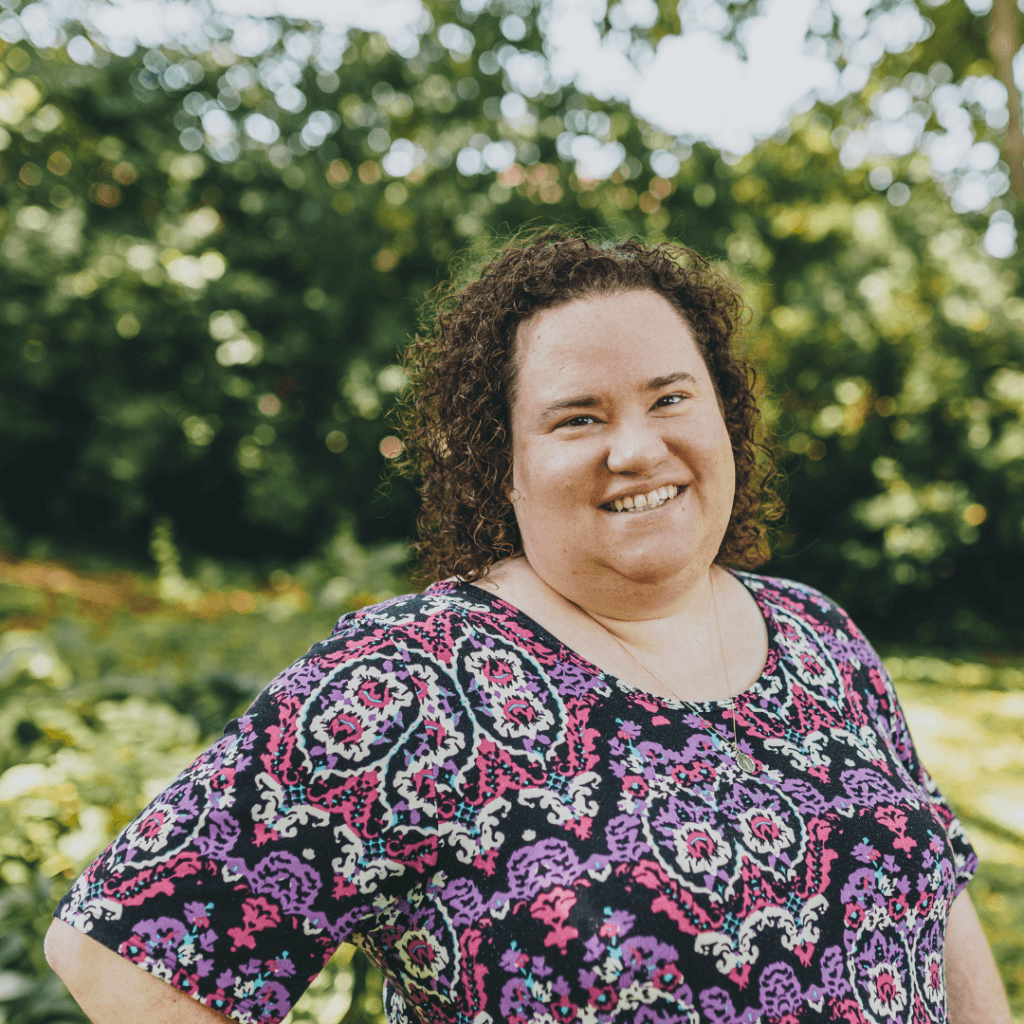 Lori Harlan, FCP
Lori Harlan is a Creighton Model FertilityCare Practitioner serving Manhattan and the surrounding area. Lori has a Master's Degree in Family Education and Consultation and her area of study was adolescent sexuality. Lori and her husband Bill are members of Seven Dolors Parish in Manhattan where they live with their daughter Bridget. Lori is especially passionate about helping couples overcome infertility through the use of the Creighton Model. Lori is also available to give presentations and teach classes to all ages about the Catholic view of human sexuality.

You can learn more about Lori's availability by visiting her website: manhattanfertilitycare.com
lharlan@gmail.com
785.539.9694
Amy Hogan, MD, CFCMC
Dr. Hogan is a graduate of the University of Kansas School of Medicine. She trained at Via
Christi Family Medicine Residency in Wichita, Kansas. During that time she also became a
Creighton Model FertilityCare Medical Consultant. Dr. Hogan uses the Creighton Mode
FertilityCare System to aid in diagnosis and treatment of infertility as well as common medical
problems of the female cycle. Dr. Hogan currently practices Family Medicine at One Body
Family & Fertility Clinic in Salina, Kansas.
785.404.1603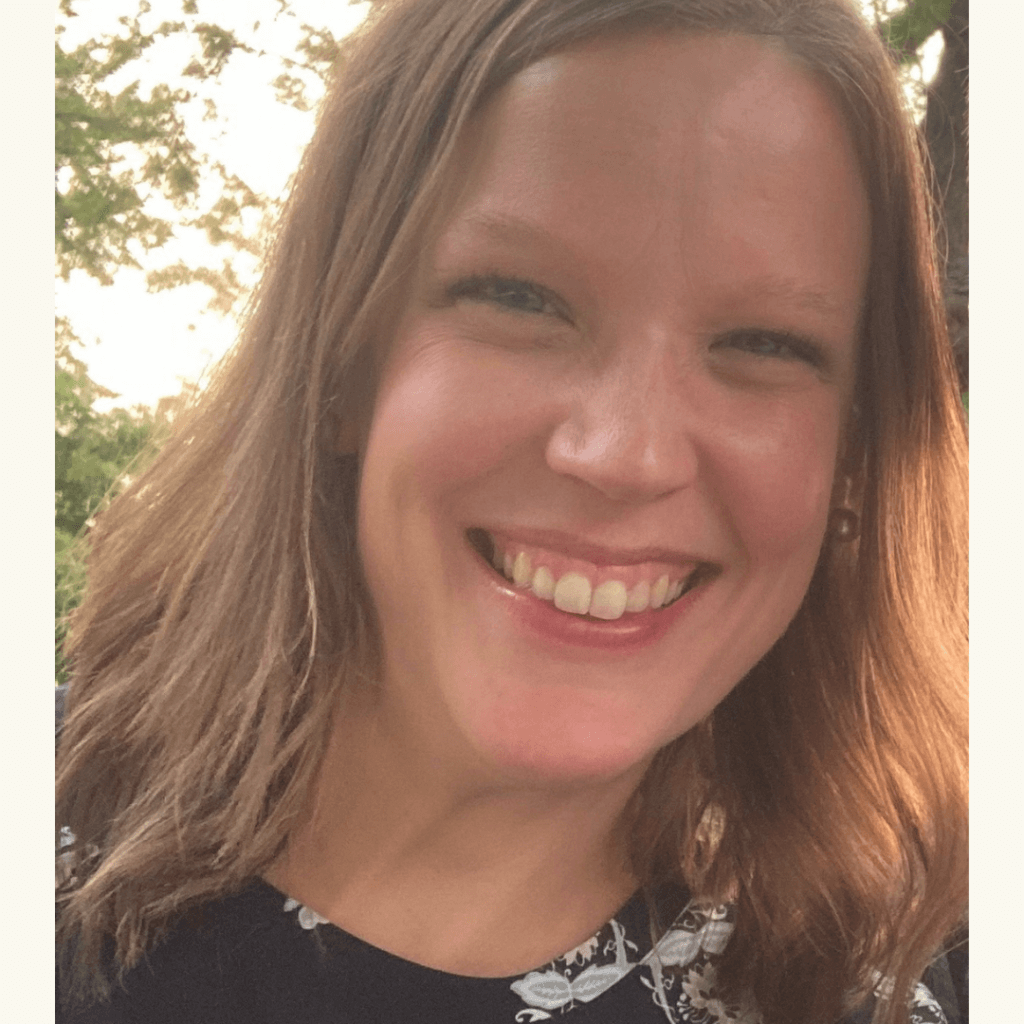 Megan Lyon, RN, BSN, CFCP
Megan Lyon completed her FertilityCare education program in May 2020. She obtained her Bachelor of Science in Nursing degree from Wichita State University. Currently she resides in Aurora, Kansas and is a parishioner of St. Peter Parish. She provides FertilityCare instruction in the communities of Clyde, Clifton, Aurora, and in the surrounding North Central Kansas area.
Contact Megan to schedule a free introductory session.
mlyon.cmfcs@gmail.com
316.573.3104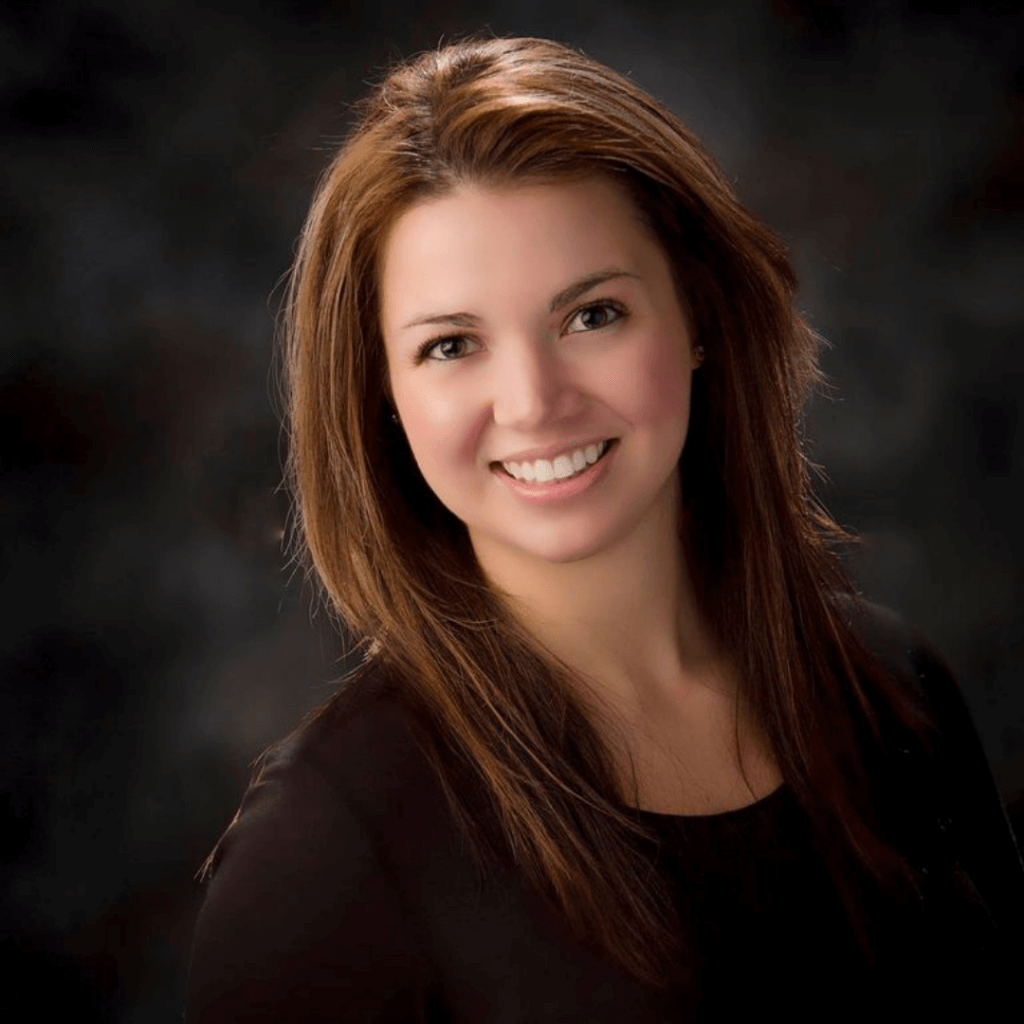 Breanna McLemore, RN, BSN, FCP
Breanna McLemore, RN, BSN, FCP graduated with her Bachelor of Science in Nursing degree from the University of Nebraska Medical Center and currently works as a registered nurse at Citizen's Medical Center in Colby, KS. She has been teaching FertilityCare since 2015. Having a passion for ministry, Breanna worked as a campus minister at St. Isidore's Catholic Student Center in Manhattan, KS. There, she gained experience teaching classes to college students on St. John Paul II's Love & Responsibility and Theology of the Body. Breanna is especially passionate about teaching young women and couples how their bodies really work regarding fertility! She also loves the women's health side of the system and is passionate about helping women receive treatment for issues such as PMS, PCOS, infertility, etc. She lives with her husband, Brandon and their two children and serves clients of Northwest, KS as well as long-distance.
Contact Breanna to schedule a free Introductory Session.
breannamclemore20@gmail.com
308.631.9561
Lindy Meyer, CFCP
Lindy Meyer has been teaching the Creighton Model FertilityCare System since 2001. She
obtained certification from the American Academy of FertilityCare Professionals in 2013 and
serves as the Vice President for Membership on the Board of Directors. Lindy provides
FertilityCare instruction in Concordia and the surrounding communities as well as virtually for
long-distance clients. In addition to providing instruction, she is available to speak to parish and
school groups on FertilityCare, Theology of the Body and related topics. Lindy and her husband
Tony live in Concordia and have seven children.

Free Introductory Sessions may be scheduled through sienafertilitycare.org.
sienafertilitycare@gmail.com
785.614.0831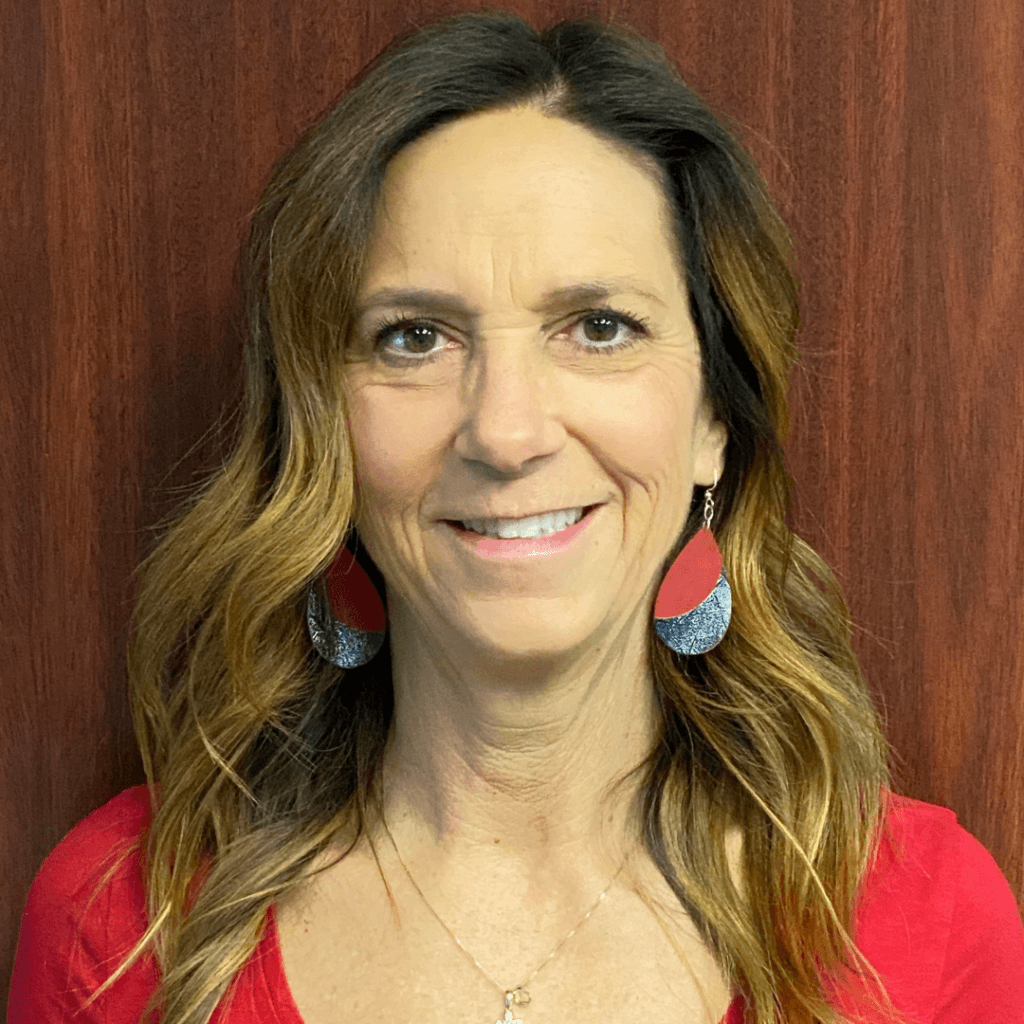 Maria Rapp, FCP
Dr. Maria Rapp is a chiropractor in Salina with her husband Dr. Jeffrey Rapp. She received her Doctor of Chiropractic from Palmer College in Davenport, Iowa in 1993. She trained to teach the Bradley Method of Husband-Coached Childbirth in 1996. Her practice has always been focused on pregnant women and babies, and this prompted her to earn certification in acupuncture to help with many conditions, fertility issues being one of them. Maria serves Salina and the surrounding area. Maria and Jeff have two children, Brandon and Haley.
Free Introductory Sessions are held at 7:00 p.m. at Chiropractic Wellness Center in Salina. Private sessions can be scheduled at other times. Dr. Rapp provides both in-person and virtual instruction.
drmaria@cwcks.com
785.827.7779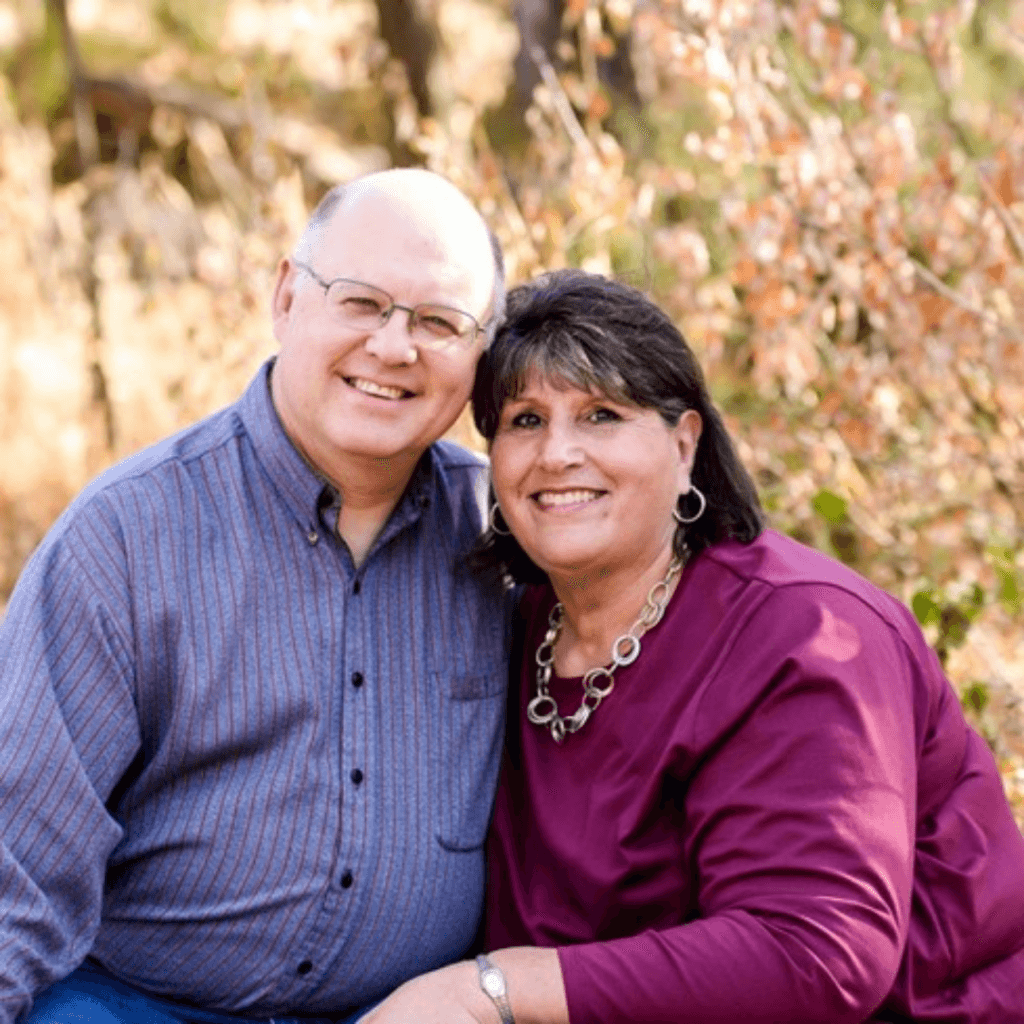 Tina Schrick, RN, BSN, FCP
Tina Schrick, RN, BSN, FCP, has been teaching the Creighton Model FertilityCare system since 1988. She is one of three practitioners serving the nine counties of Northwest Kansas. After graduating with a degree in Nursing from Washburn University, Tina's career focused on pediatrics and women's health. In addition, she served a lengthy tenure teaching nursing with Colby Community College. These experiences have translated to her work as a Creighton Model Practitioner, where her caseload focuses on engaged couples and couples with infertility. Tina, along with her husband, Deacon Tom Schrick, serve their parish, Sacred Heart Colby, as facilitators of the "Gods Plan for a Joy Filled Marriage" program. Their son, Paul, and wife, Torie, have blessed them with four grandchildren.
Tina offers free, private Introductory Sessions at Northwest Kansas NFP Center, 350 S. Range Suite 3, Colby. Contact Tina for more information.
schricktina@gmail.com
785.462.6845