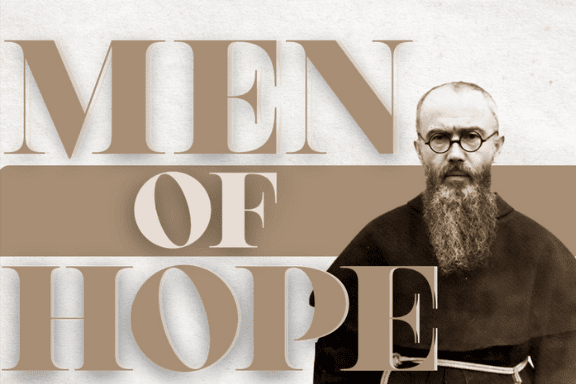 About the 2021 Men's Conference
Save the Date! The 2021 Men's Conference will be Saturday, August 14th at Immaculate Heart of Mary parish in Hays. More information will be available soon.
Register
Walk in registrations are welcome. Check in will be 7:45 – 8:30 am and opening remarks will begin at 8:30am
2021 Theme
The theme is "Men of Hope" and falls on the feast day of St. Maximilian Kolbe, a great witness of hope in the darkest of times.
Speakers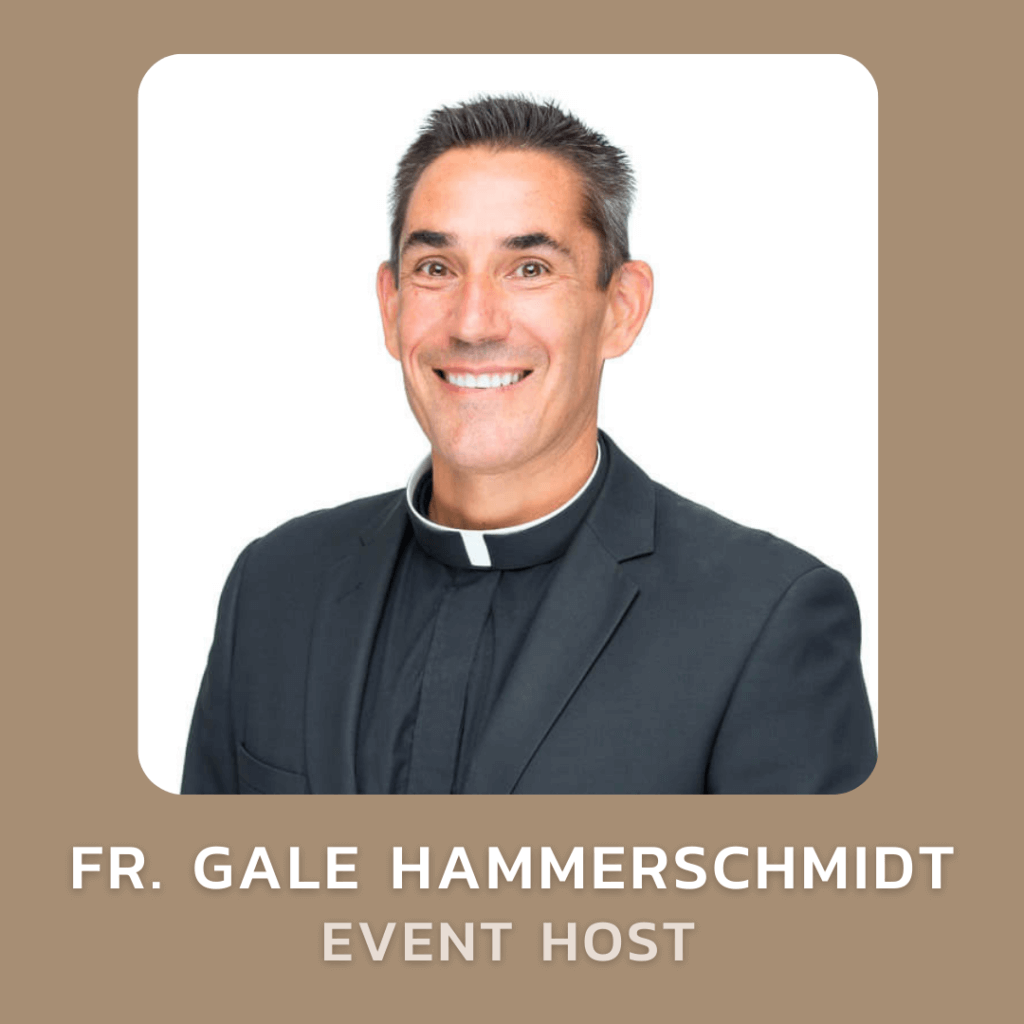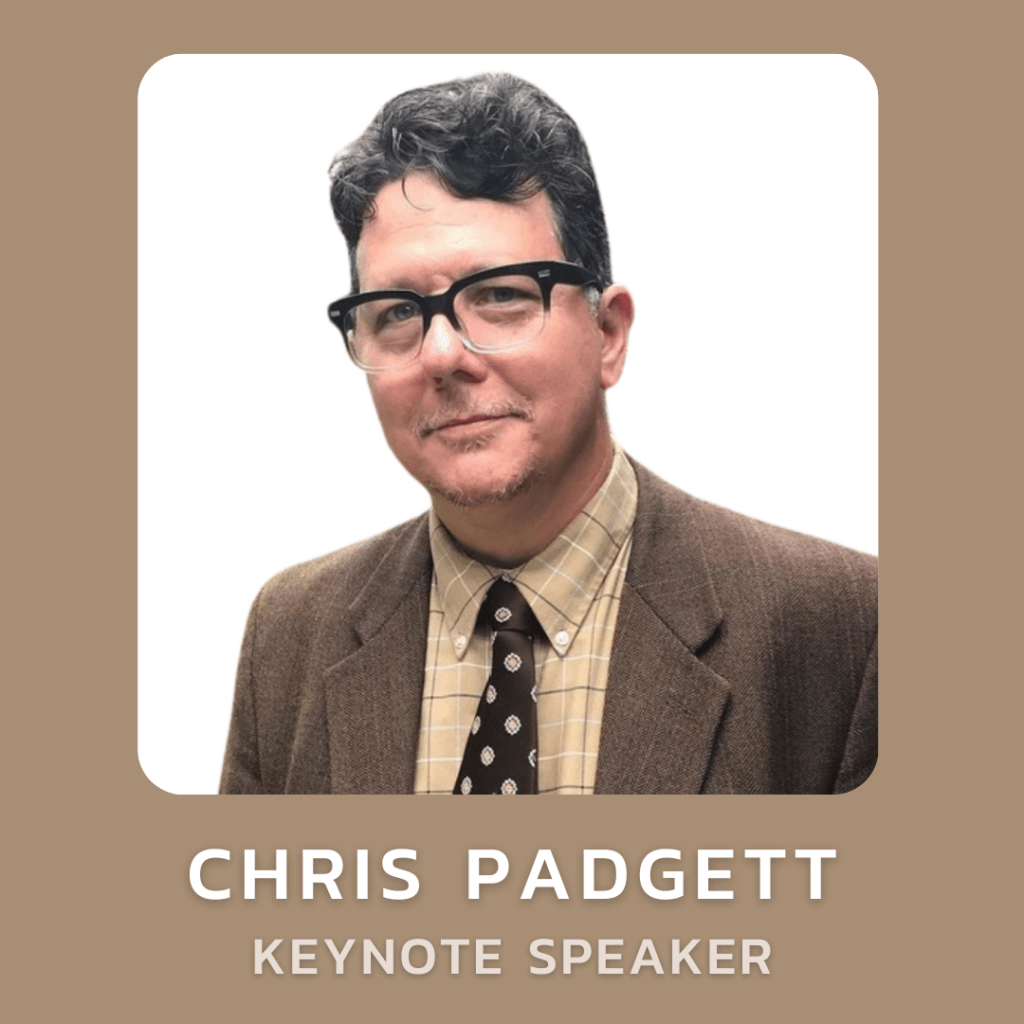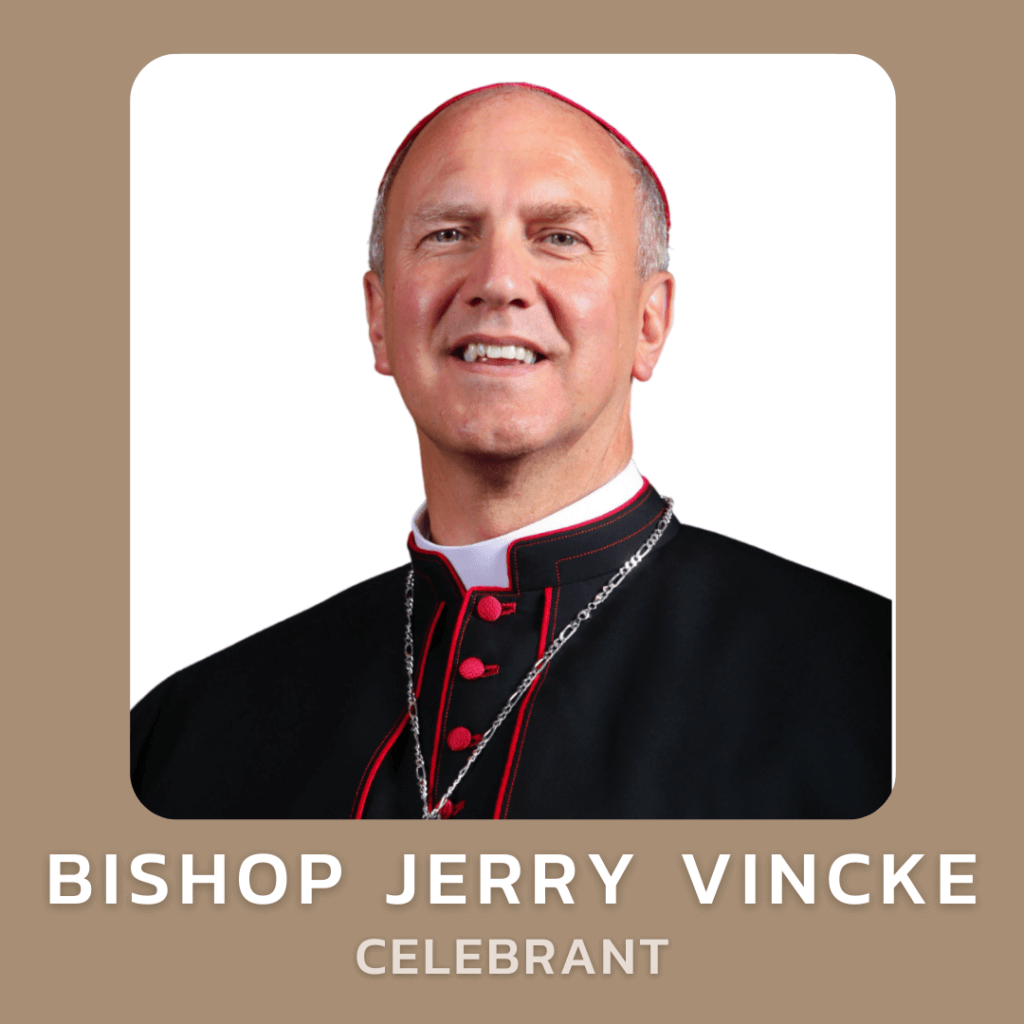 ---
I believe the Men's Conference has, in many ways, strengthened my Catholic faith. The speakers, priests and the on-fire Catholic men challenge me to be more than a "comfortable" Catholic. They challenge me to live out my faith through example and action. The conference has encouraged me to seek out and open the doors of the faith that I never knew were there before. The men's conference is an event I love and look forward to every year. I pray it continues to build men of faith so they can become who Our Lord created them to be!
Cory Munsch – Men's Conference participant
---