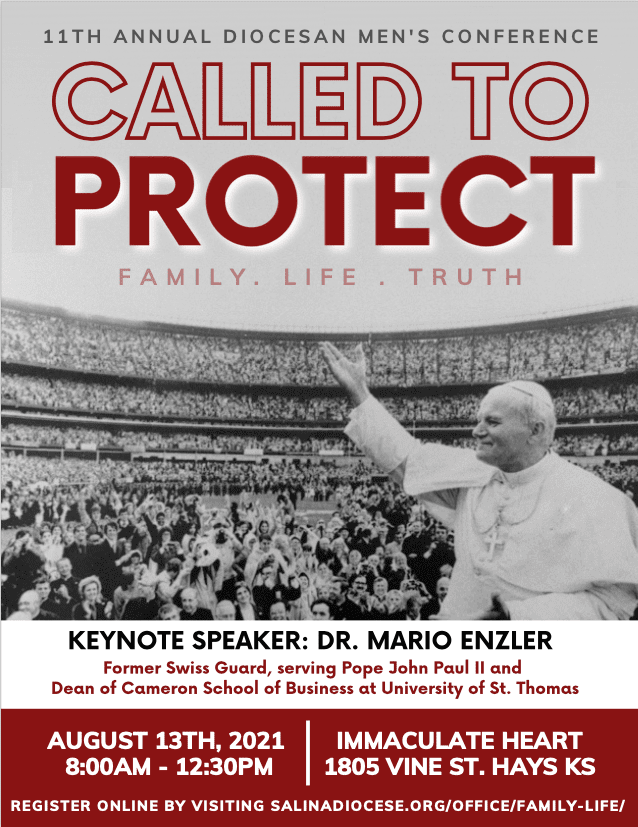 2022 Theme
The theme is "Called to Protect". It is a reminder that as Catholic men we are called to protect the family, life and truth.
Schedule
7:45 a.m. Registration Opens-coffee & donuts
8:30 a.m. Welcome and opening remarks
8:40 a.m. Keynote Speaker Dr. Mario Enzler
9:15 a.m. A Father and Brother of a Priest- Curtis and Nick Hammeke
9:35 a.m. Break
9:50 a.m. Keynote Speaker Dr. Mario Enzler
10:30 a.m. Exposition/Adoration/Confession
11:10 a.m. Rosary
11:30 a.m. Benediction
11:35 a.m. Mass celebrated by Bishop Vincke
12:25 p.m. Closing remarks and final blessing
12:30 p.m. Lunch (Subway sandwiches) and social time
Speakers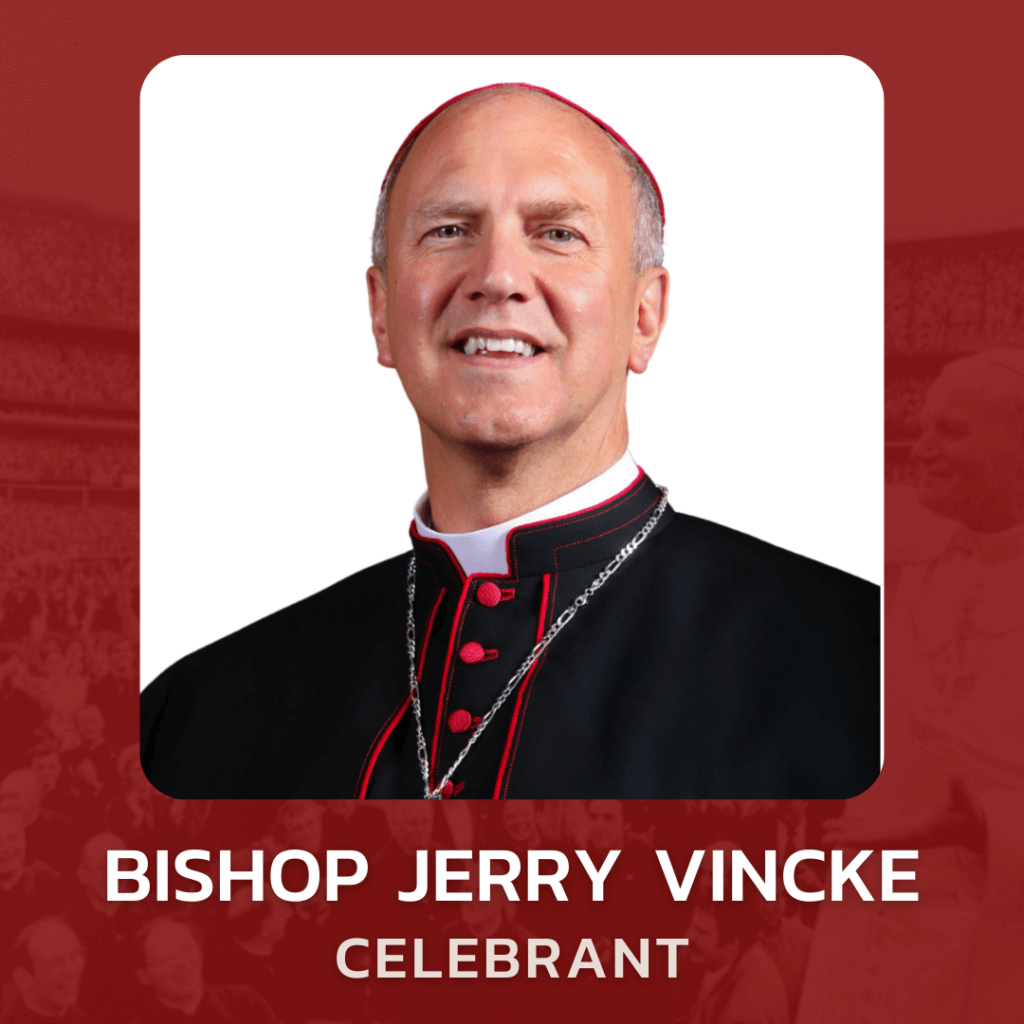 Bishop Vincke was born on July 9, 1964, in Saginaw, Mich., the ninth of 10 children of Henry and Fidelis Vincke. He attended New Lothrop High School and Ferris State University in Big Rapids, Mich., where he obtained a degree in public relations and marketing. He completed his Philosophy studies at St. Thomas More College in Crestview, Ky., and his Theology studies at Athenaeum Seminary in Cincinnati, Ohio and Sacred Heart Seminary in Detroit, Mich. In June of 2018, he was named as the Bishop-elect of the Diocese of Salina. He was ordained a bishop on August 22, 2018. Archbishop Naumann of Kansas City, KS was the principal consecrator at the episcopal ordination.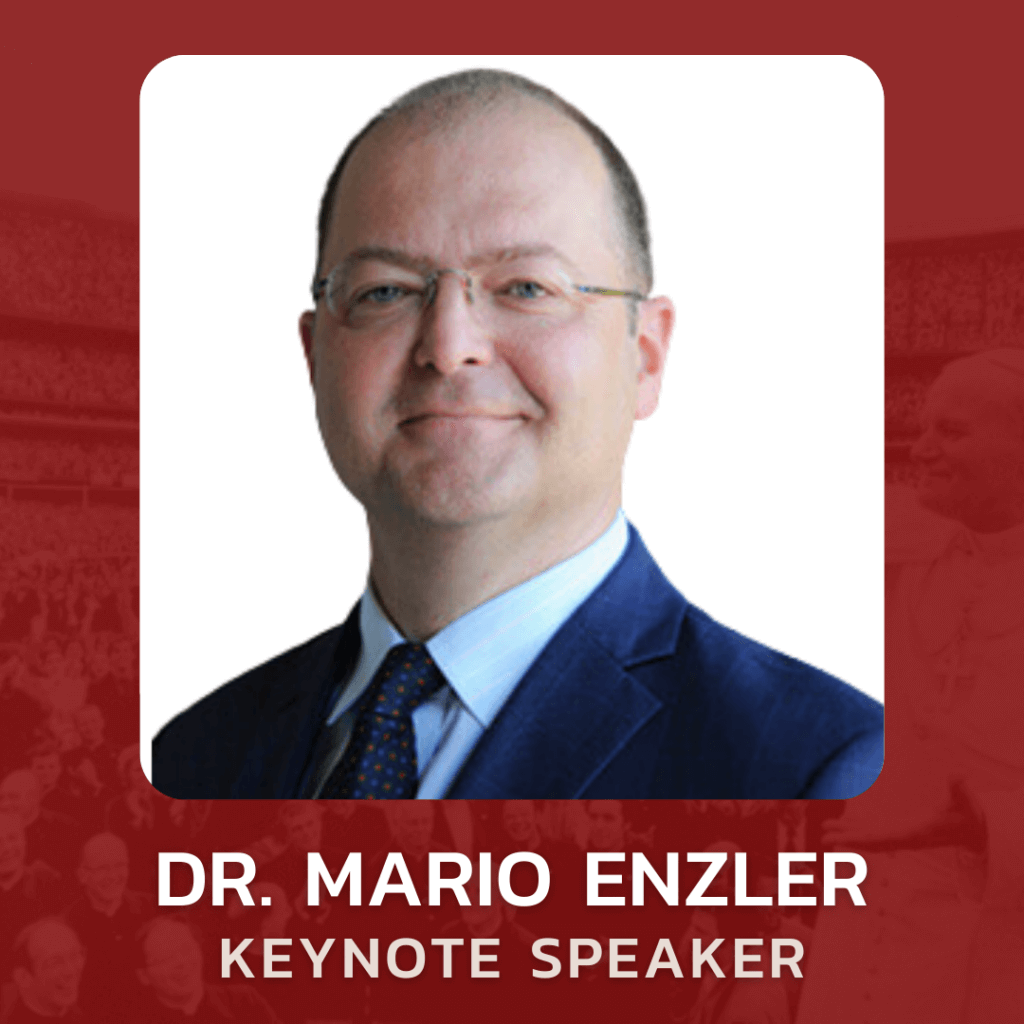 Dr. Mario Enzler, former Musician, former Swiss Guard, former Swiss Banker. He wanted to introduce authentic gelato in New England instead he and his wife founded a classical-curriculum Academy in New Hampshire after moving there and not finding adequate educational options for their five children. Now, he not only works and teaches at the Cameron School of Business, he can also be found speaking at conferences all over the world where he shares about the role Pope St. John Paul II had in helping him become a better man, executive, and leader. He is the author of "I served a Saint".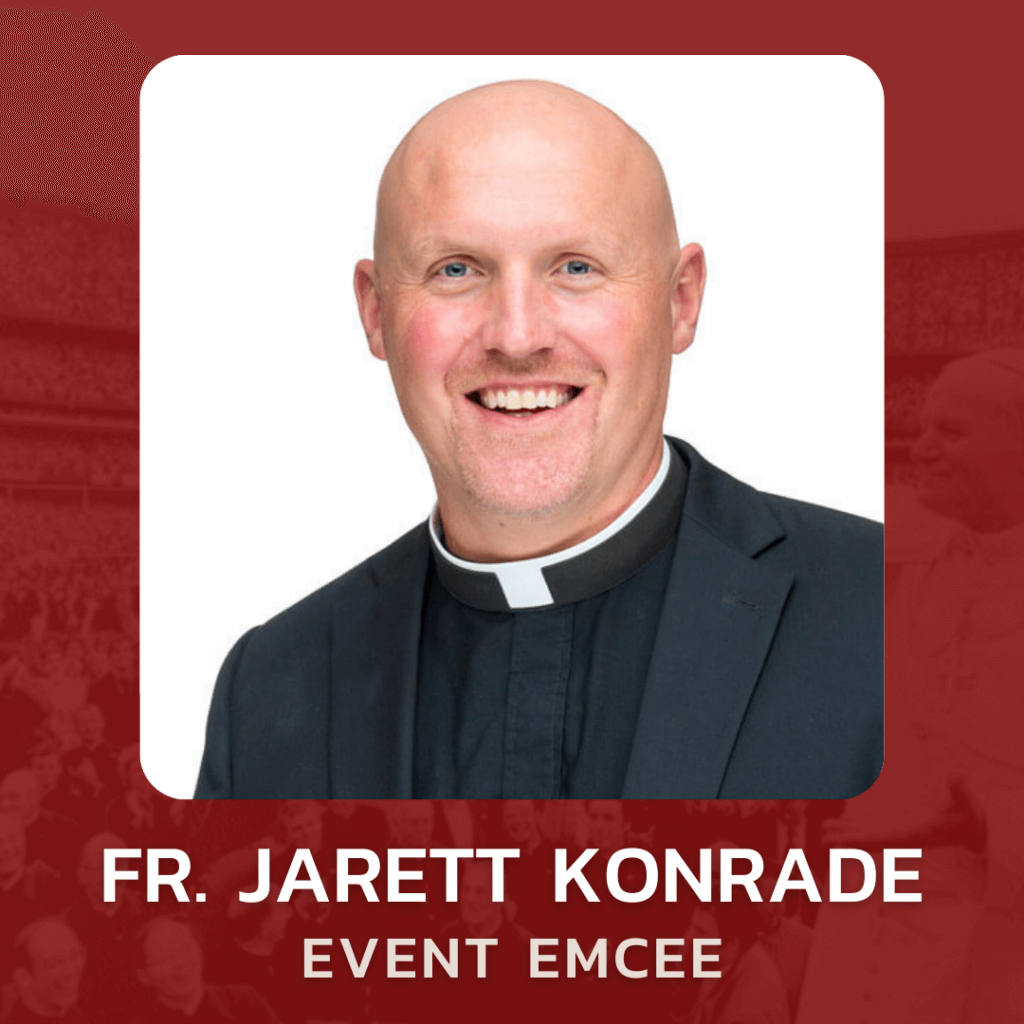 Fr. Jarett Konrade was ordained May 28, 2005, by Bishop Paul Coakley at Sacred Heart Cathedral in Salina. He has been especially involved in youth formation and vocational discernment since becoming a priest in 2005. He served with Totus Tuus Ministries, a summer program for youth that develops their faith and prayer life, before entering seminary. Konrade also worked very closely with Prayer and Action in the Salina Diocese for several years. Fr. Jarett is currently the pastor of St. John the Baptist Parish in Beloit.